Update: Card Nepal has been abandoned.
Netflix, a multi-national company is a popular choice for users eager to watch their favorite TV shows and Movies Online by paying a certain amount of subscription fees. The American company used to provide service only in the USA and was restricted to most of the countries. People used VPN services to access the content provided by Netflix, but at CES 2016 Netflix was made available to the remaining 130 countries and Nepal was one of the countries to receive the good news.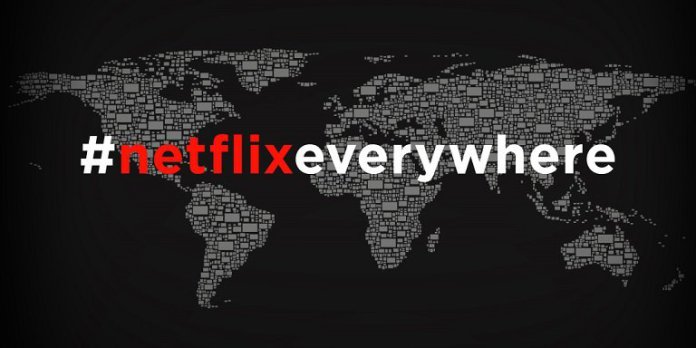 However, people in Nepal were still not happy after the unexpected announcement. Due to restrictions, Nepalese users won't be able to access the world of Netflix. Netflix monthly subscription cost around $8.99 USD per month for the starter pack and the only available way to purchase the subscription is to use a valid credit card, but due to the restriction by Nepal Government, people in Nepal are unable to use the credit card for online payment — leaving us with two option — you could either use a valid international credit card or contact someone who has access to one.
But we have one quick and valid way to purchase a Netflix subscription from Nepal without a credit card. If you have recommended broadband speed (i.e. 512Kbps) then you could somehow use Netflix in Nepal — the only thing you need is an eSewa ID.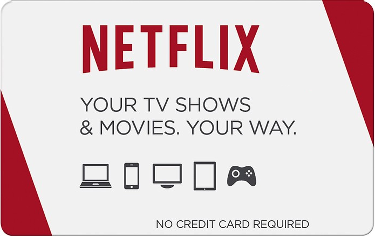 Card Nepal has brought Netflix Gift Card for users who want to purchase a Netflix subscription from Nepal. The process is just simple, purchase a $30 (approx NRs.3750) Netflix Gift Card from Card Nepal using your eSewa ID, after that, you will instantly receive a Netflix Gift Card code from them to your inbox and head to www.netflix.com/gift and enter your code given in the email. Enjoy your favorite series and just like all say, watch Netflix and chill.