Rumors about the Nokia's first Android phone may finally end here as the image from Android Authority has suggested us that the phone may be entitled as the Nokia A1.
As per the report, the Nokia A1 is a mid range smartphone which is powered by Snapdragon 652 processor and features a 5.5-inch display with plastic design at back. As per the leaked image we can see that the phone has a large rear facing speaker, as well as the phone seems to be running on Nokia Z launcher.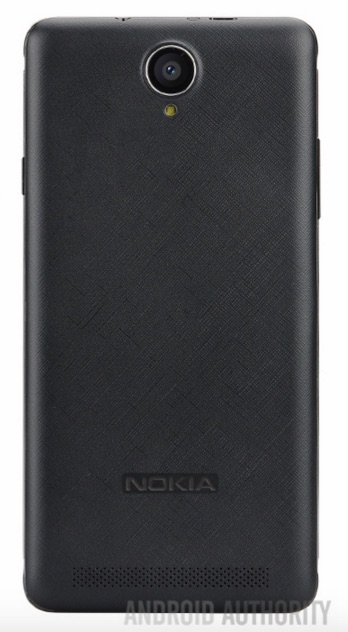 Now that the company is free from the deal tied with Microsoft, the company can finally produce and sell their products from 2016. The Nokia A1 was rumored long back when Nokia agreed the deal with Microsoft in 2013, which blocked Nokia to produce their own smartphone for 2 years. I am sure most people(including me) are excited to see Nokia competing head to head against the likes of Samsung and Apple.
Source: Android Authority