The Galaxy Note 7 might have been discontinued for the sake of the users but Samsung Mobile is yet to feel any consequences from the result. While it's still unclear about the loss that Samsung has to bear due to the unfortunate incident, the Korean giant is ready to stand strong despite its bad outcome.
Samsung Mobile chief Dong-Jin Koh has vowed and apologized for the incident and will find the cause behind the battery problem of infamous Galaxy Note 7. He also stated that Samsung Mobile will try their best to ensure that each and every customer who bought the Note 7 will be compensated in order to restore their trust for the brand.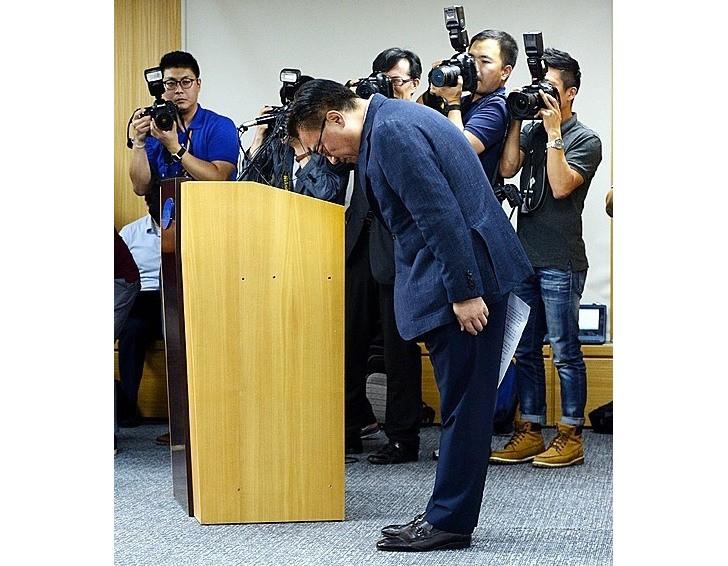 He also heartfeltly thanked each and every Samsung fans and staffs for their immense support throughout the catastrophe that the company has been facing since last month. While the staffs of Samsung Mobile isn't really enjoying the current depressing situation, Mr. Koh is really pleased with the effort that they are making against the painful situation.
In case you're wondering Samsung Mobile has officially ruled out the production of the Galaxy Note 7 and is urging each and every owner to return their beloved device. It has been reported that most of the Note 7 users are purchasing the Galaxy S7 Edge which has made it hugely popular than it ever was. In order to compensate the users, the company is heartedly offering cashback offers and gift cards in purchase of any device. Samsung is offering around $100 of cash back in case the users choose to opt in for S7 Edge, whereas the company is also offering around $200 cash back if in case the person purchases the Galaxy Note 5.
Via: Android Authority