Vatsal Impex, the official distributor of Mi products in Nepal has once again gone on to reveal the new Mi product to its user base in Nepal. This time it's Mi Air Purifier 2, which is significantly priced at Rs. 19,999 till 10th of June, afterward interested buyers can purchase the product at a slight costly rate of Rs. 21,999.
In case you're wondering, the Mi Air Purifier 2 is for those people who are looking for a clean breath of the air. Despite being 40% smaller than its predecessor it still offers 310m3/h of clean air delivery rate and just takes around 10-15 minutes to circulate your whole room impressively. The device also comes with 360 degrees triple-layer filter, meaning it receives air efficiently from all the part of your room and delivers you a clean air by removing dust particles larger than 0.3μm. The device is also implemented with coconut carbon filter allowing you to eradicate those bad odors and smell from the room.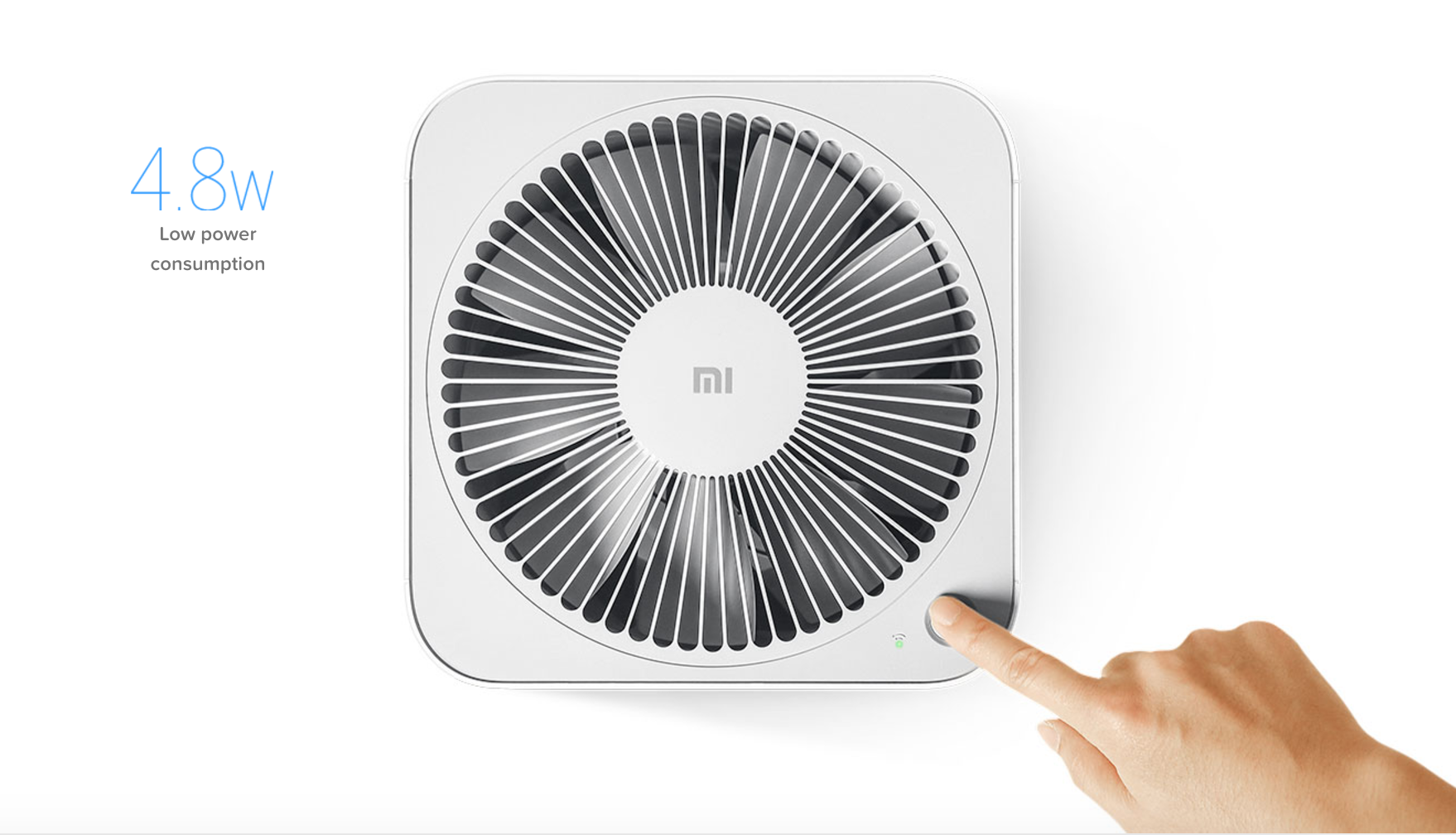 The Mi Air Purifier 2 also comes with a control app and will allow you control home air quality from your smartphone at any time. Users can also schedule to power on and off, switch to night mode and do more through the help of the app. The super efficient device consumes just 4.8W from the power and produces less noise, thanks to its aerodynamically built body.
Is it worth the price?
It depends upon your spending capacity. The city of Kathmandu is getting polluted day by day and people residing in the city are prone to airborne diseases more than ever. In this case, the Mi Air Purifier 2 could come in handy for those who are looking to breath healthy. Although there are a lot of air purifying Air Conditioners in the market, the expensive rate always makes it unsettling for people with limited spending capacity. So, the device could be a sensible purchase, if in case you're looking for an Air Purifier without shelling out hefty cash.
Comments