The Huawei Nova 3i is a phone that launched recently and managed to grab a lot of attention. On the first day of the sale itself, the sales figures were pretty high. So what made the Huawei Nova 3i a sellout at the very first place? Can it be the one worth your money? Can it be your purchase this festive season?
The answer is a big YES! This is a device that checks a lot of boxes when it comes to what I like to call the basics or the pillars of a smartphone. Let's break down the primary aspects of smartphone and see why it should be on your wish list this festive season.
Build and Design
The Nova 3i has a glass sandwich design that feels premium and looks beautiful with that dual color back. The Irish Purple color on our review unit looks as beautiful and unique as it can get. To sum it up, all we can say this device doesn't feel and look like a budget one.
You can take an in-depth look about it in our full review here.
Display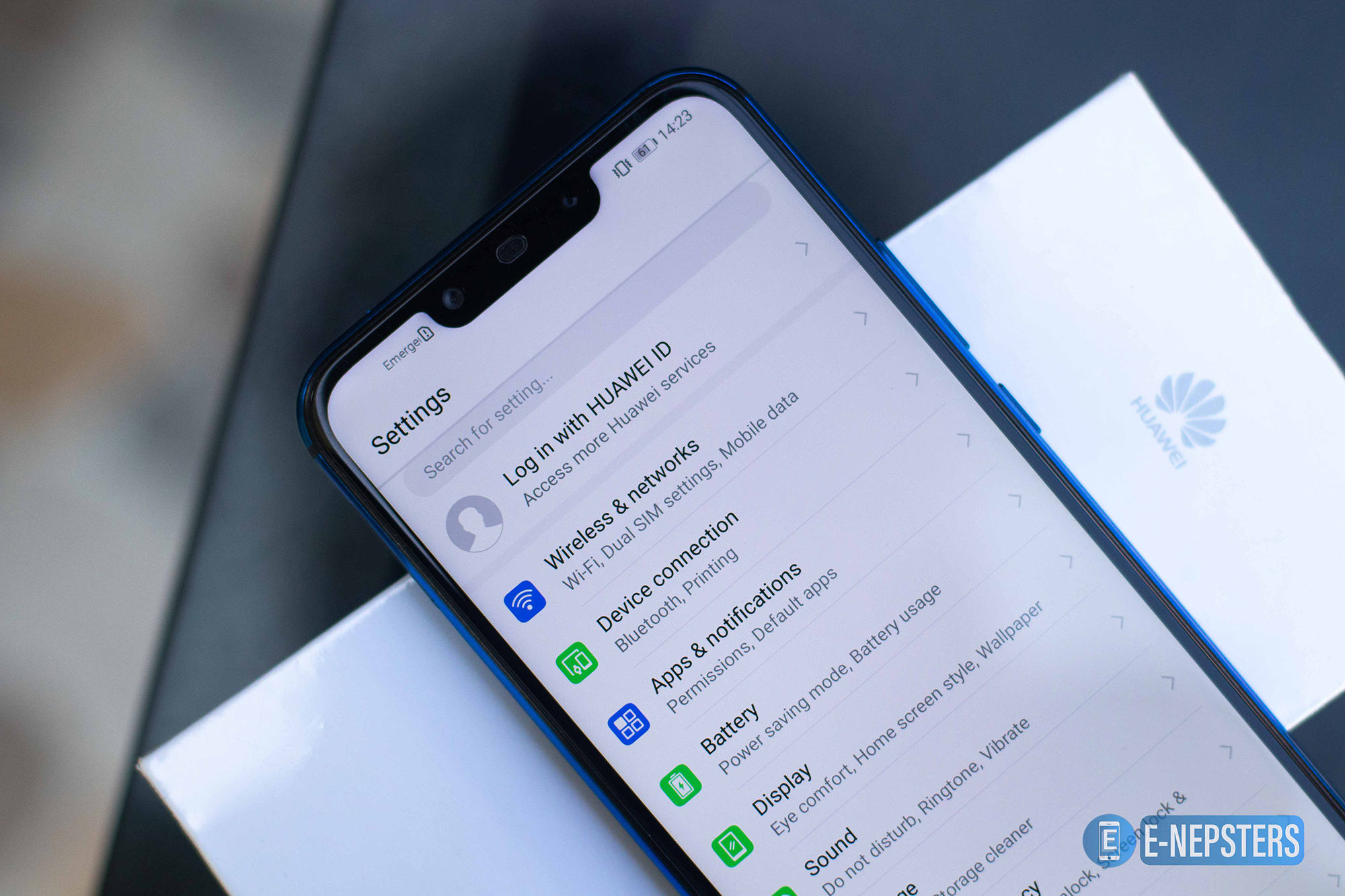 The Nova 3i has got a 6.3-inch FHD+ IPS LCD display with 19.5:9 aspect ratio that looks crisp, vibrant and has excellent viewing angles. It also has a screen to body ratio of 82.4%, which translates to a larger screen real estate.
Performance
With Kirin 710 SoC onboard, performance is never an issue. Opening up apps, running multiple apps in the background, heavy usage, and even gaming, this device manages to keep the performance on par most of the times. To say the least, the performance is quite good and the Kirin 710 chipset beats Snapdragon 660 in some aspect.
Cameras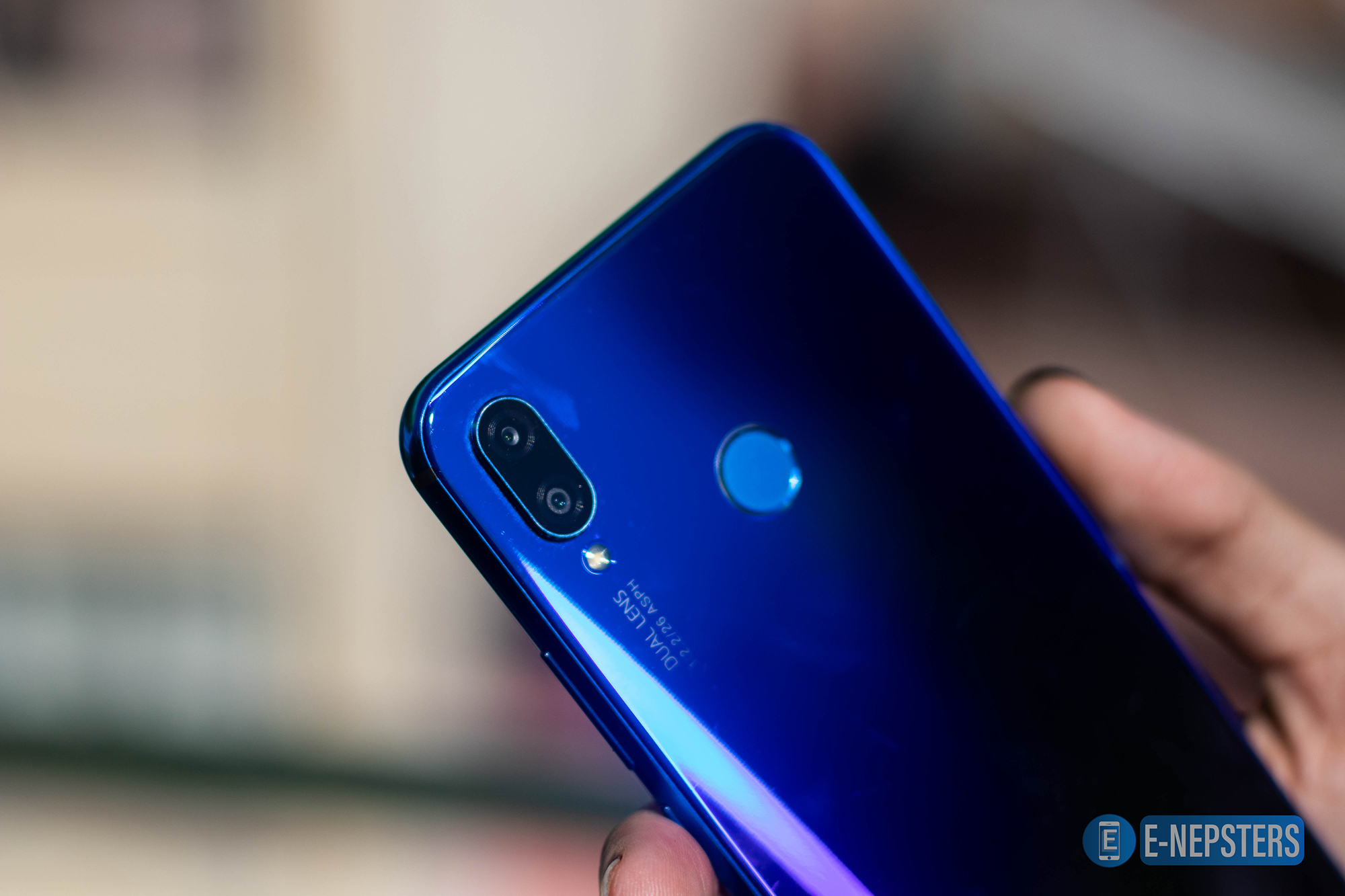 The Nova 3i features quad camera setup i.e. dual camera awesomeness on the rear as well as the front. Both the front 24 + 2MP camera combo as well as the 16MP + 2MP camera combo at the back produce some great images. The camera is powered by AI which makes this device a champ when it comes to scene detection. The portrait lighting feature works well. And on top of that, there is Qmoji, Huawei's take on Animoji.
Gaming
All thanks to the GPU turbo technology, gaming on the Nova 3i is a breeze. Many graphics intensive games like PUBG, Asphalt 9 and Shadow Fight play without an issue. You can know more about the gaming on the Nova 3i here.
Audio
The speaker is decent at best. But the presence of the 3.5mm headphone jack evens it out.
Battery
The decently sized 3,340mAh battery can easily get you through an entire day of usage. The idle battery drain is almost 0%.
Software
Love it or hate it, custom skins have always been about features and modifications, the EMUI 8.2 is no exception and offers features like dual apps, app lock, etc.
Storage
There's a whopping 128GB of onboard storage which lets me use that hybrid tray for two SIMs only and 4GB RAM. With that, it keeps running day to day tasks smooth. If you are someone who loves to carry an entire media library offline with them, or you're a hardcore gamer, or you're someone who never likes to delete any media from their smartphone, the Nova 3i is definitely the one to eye on. To know more about the storage on Nova 3i you can click here.
As a whole, put all these into consideration and then the price of NRs. 38,900 you'll find that the price to performance ratio on the Huawei Nova 3i is pretty great. To sum it up, the Nova 3i, hands down, is totally worth it. And it definitely should be on your wish list this festive season if you are looking to buy a powerful smartphone on a budget.