Honor has come up with two new smart wears in Nepal dubbed Honor Band 5 and Honor Watch Magic. The first one comes with enhancements and improvements over the predecessor Honor Band 4, while the latter has some compromises over Huawei's Watch GT.
Let's take a closer look at both the devices now.
Honor Band 5
The Honor Band 5 carries a 0.95-inch AMOLED true-color display screen with better UI Dynamic effect. Similarly, users get the option to choose different watch faces too.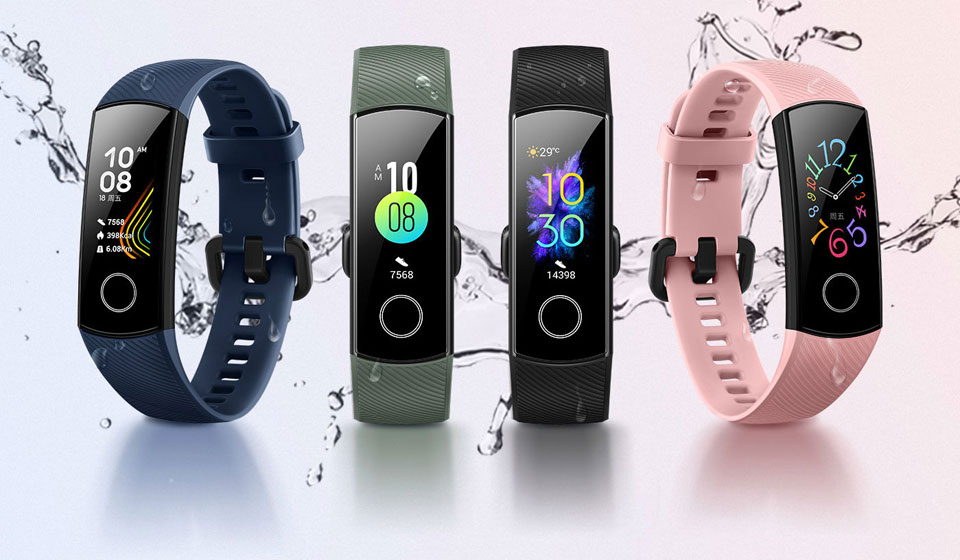 The Honor Band 5 comes with features like blood oxygen detection and a 24-hours continuous heart rate monitoring. Other features include Bluetooth 5.0, Reminders, NFC Payments, Exercise Monitors, etc.
What's in the battery then? Well, if you charge the band for the 2 hours duration, the battery lasts up to nearly 14 days. And you'll have to pay NPR 4,350 for the band.
Honor Watch Magic
Honor Watch Magic costs more than the Honor Band 5, priced at NPR 15,990. And what's better you're getting in it? The Honor Watch Magic is better at every single feature that the Honor Band 5 offers. The build and the design are also finer.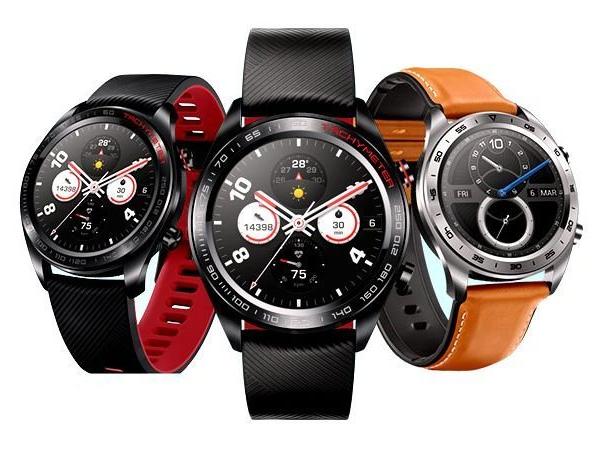 The Watch Magic carries a 1.2-inch AMOLED screen and offers features such as real-time heart rate monitor, smart alerts, activity monitor, and provides greater precision tracking access.
So, what you get is a better and enhanced version in comparison to the Honor Band 5, both in terms of quality as well as performance. However, the battery stays only for around 7 days, with a 2 hours charge time.
Verdict
There is not much of a difference in both the wearable. One is a cheaper version and another is a refined one with better performance for nearly four times the price what you pay for the Honor Band 5. However, you have to compromise on battery life if you opt to buy the Honor Watch Magic.