Motorola might release its foldable phone — the Motorola Razr — around the same time as Huawei Mate X and Samsung Galaxy Fold.
LetsGoDigital, a Dutch tech website asserts a source close to the matter passed it some crucial information that includes the release date and price of the Motorola Razr. The source suggests that the phone will be released by December 2019.
And based on the given release date, it would hit the market after other competitors, still not by much. Similarly, previous rumors tell that it would the first 'clamshell' foldable made available for the general consumers.
But the device isn't affordable to all as the source suggests that its launch price will hit €1,500 that converts to around $1,660. Meanwhile, it's still affordable than the foldable from Samsung and Huawei. But again, it's clearly expensive when compared to flagships that are launched from different smartphone brands.
LetsGoDigital's source also reveals that Motorola Razr is set to be the first 'mid-range' of such phone category. It'll carry a weaker chipset as well as specification and thus might cost lower than other foldable phones that are to come.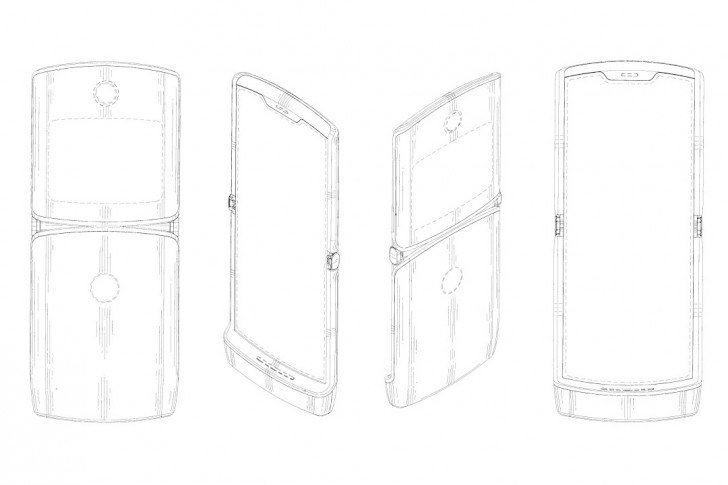 In the battery department as well, the device is said to carry a relatively small battery. And as the phone features a big foldable screen, the battery is mediocre.
Besides all these, LetsGoDigital's source is pretty unknown making all this information skeptical. So, be with us for the latest updates on the phone.