Google announces the acquisition of Fitbit, a San Francisco based wearable company for $2.1 billion. Rick Osterloh, Google SVP of devices and services, announcing the acquisition stated it as "an opportunity to invest even more in Wear OS as well as introduce Made by Google wearable devices into the market."
With this, Fitbit will join Google itself. The acquisition is alike Nest that is fully under Google, compared to Alphabet that basically acquired the smart home company but then left it as a separate division under the corporate structure.
On the other hand, Fitbit too did a press release saying that it will still take the privacy for health and fitness data on a serious note stating "Fitbit health and wellness data will not be used for Google ads."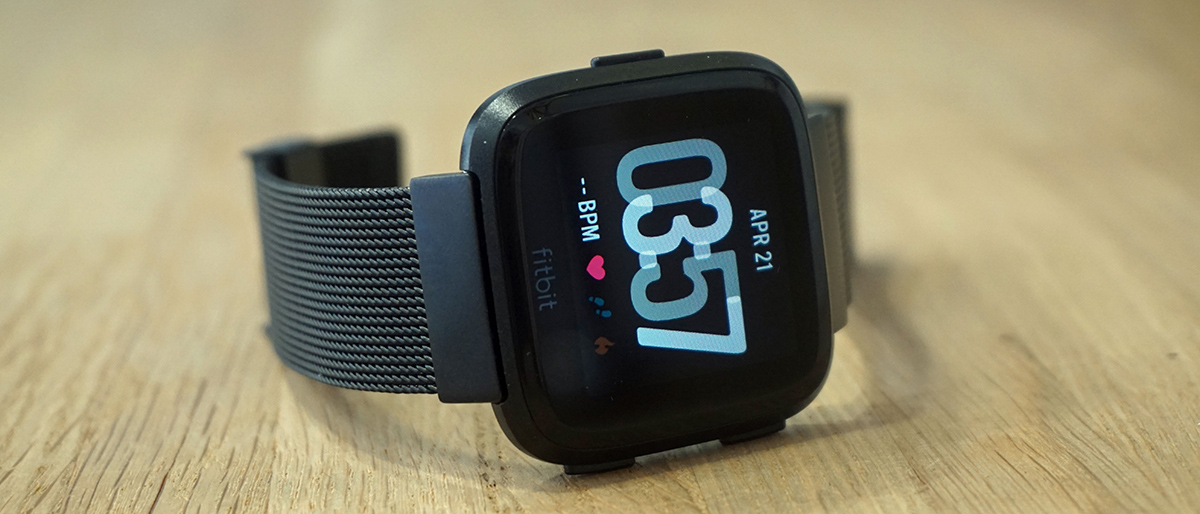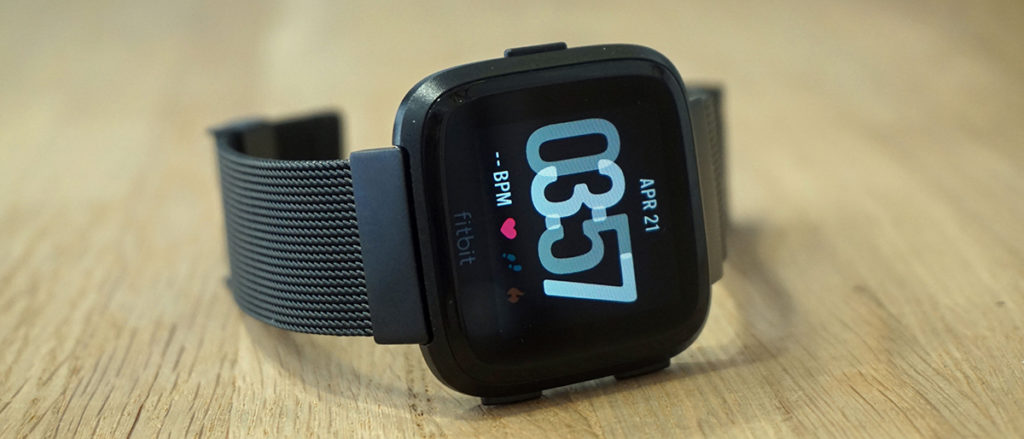 Google has over the years tried to make an impact in the wearables market using its Wear OS but has seemed to fail time and again. Thus, it'd be really interesting to see how this Fitbit acquisition turns out to be.
With good hardware technology, it fairly seems a brawny basis for Google to layover a future with Android-integrated wearable devices. And Google's plan on fitness tracking devices could be integrated into existing Google Fit apps.
Similarly, software skills and broad developer support of Google could aid Fitbit smartwatches like the Versa to get slightly smarter as well as help in deeper software integration with Android.
Also previously, Google had invested a sum of $40 million on a Fossil's smartwatch technology, which Fossil had acquired as it bought Misfit that too was a wearable maker, in 2015.