Nothing hurts more than the fact that the 3.5mm jack is no longer a part of the smartphone evolution. For better or for worse, we've to make do with accessories. But with plenty of choices out there in the market, the question remains which one should you go for?
As most of us are budget-centric, let's talk about the accessories that are truly worth your hard-earned money and your attention. Let's talk about Accurate, a brand that's determined to bring quality accessories at a price that doesn't burn a hole in your pocket. So, the Accurate HX-03 true wireless earphones — is it worth the asking price of Rs. 3200? Let's find out.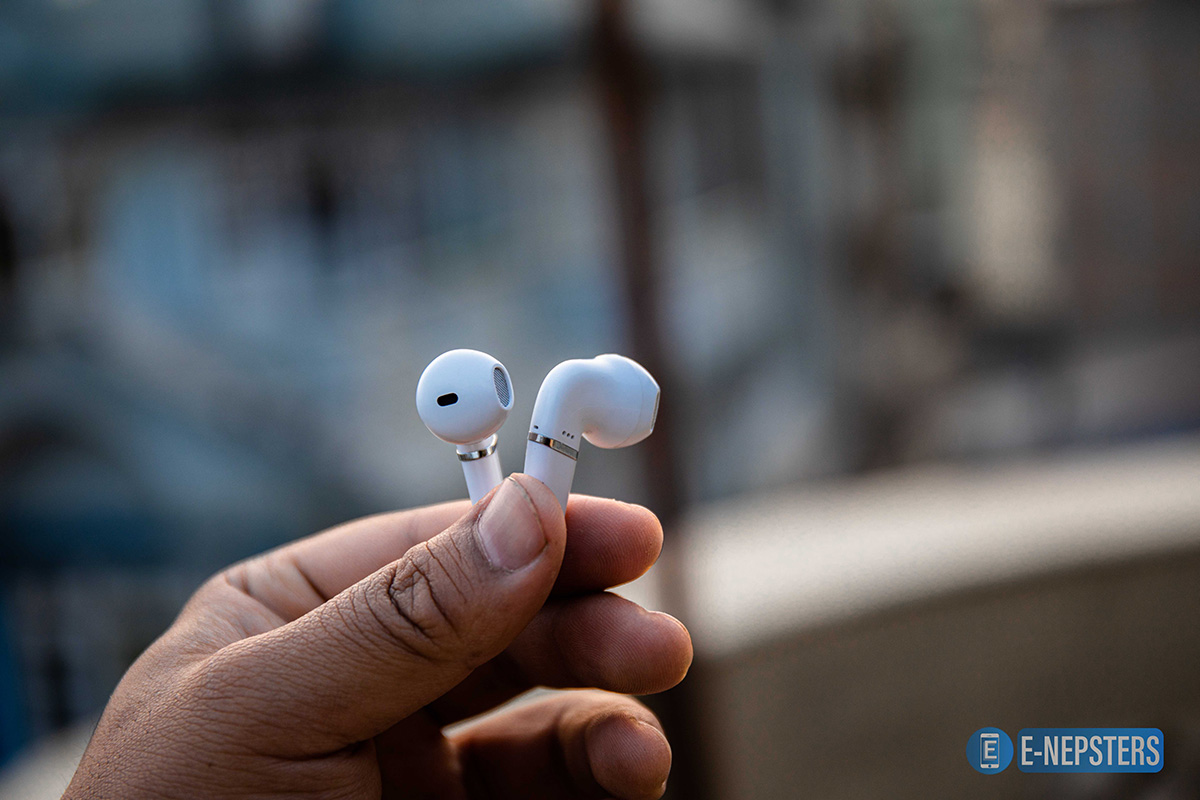 The Accurate HX-03 is the truly wireless earbuds and though it happens to be the first one by the company, it doesn't look and feel like some half-baked first-gen product. Surely, these earphones do resemble Apple Airpods, as it is the trendsetter, and all thanks to it, you won't be bothered with the pair of HX-03s poking out of your ears.
Battery and Connectivity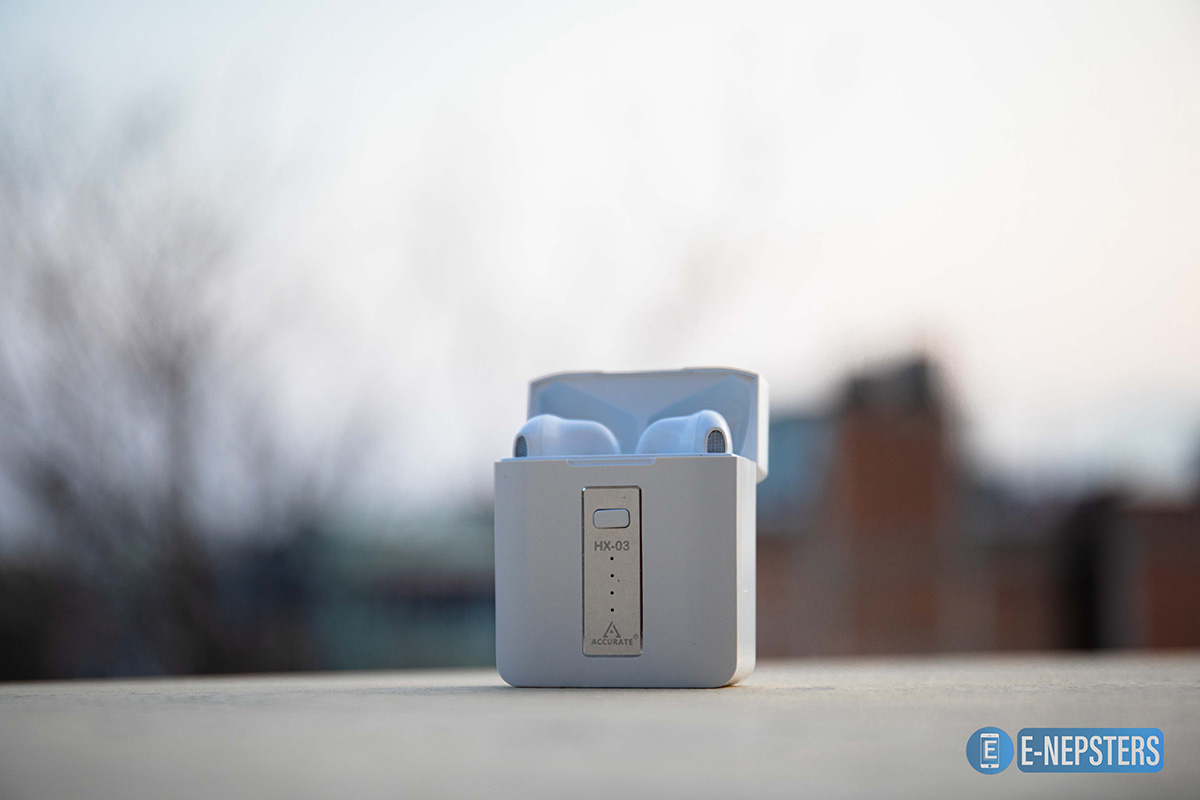 Starting off with all the tech that's involved, these wireless earphones are powered by Bluetooth 5.0 and have a battery capacity of 40mAh on each earphone which gives these a range of approximately 40 meters indoors and 100 meters in the outdoor environment with 4 hours of playback. The carrying case or should I say the docking/charging station for the earbuds has a capacity of 420mAh giving it a total playback time of 24 hours minus the time that it takes charging both these earbuds up. When it comes to charging, the case, rated to charge at 5 Watts, takes approximately 1 hour and 15 minutes to fully charge up. There's no passthrough charging, that is once you've drained both the earpiece as well as the charging case, the case will charge up first before the earphones, which takes a mere 25 minutes to fully charge up so that's a good thing here.
Multimedia Consumption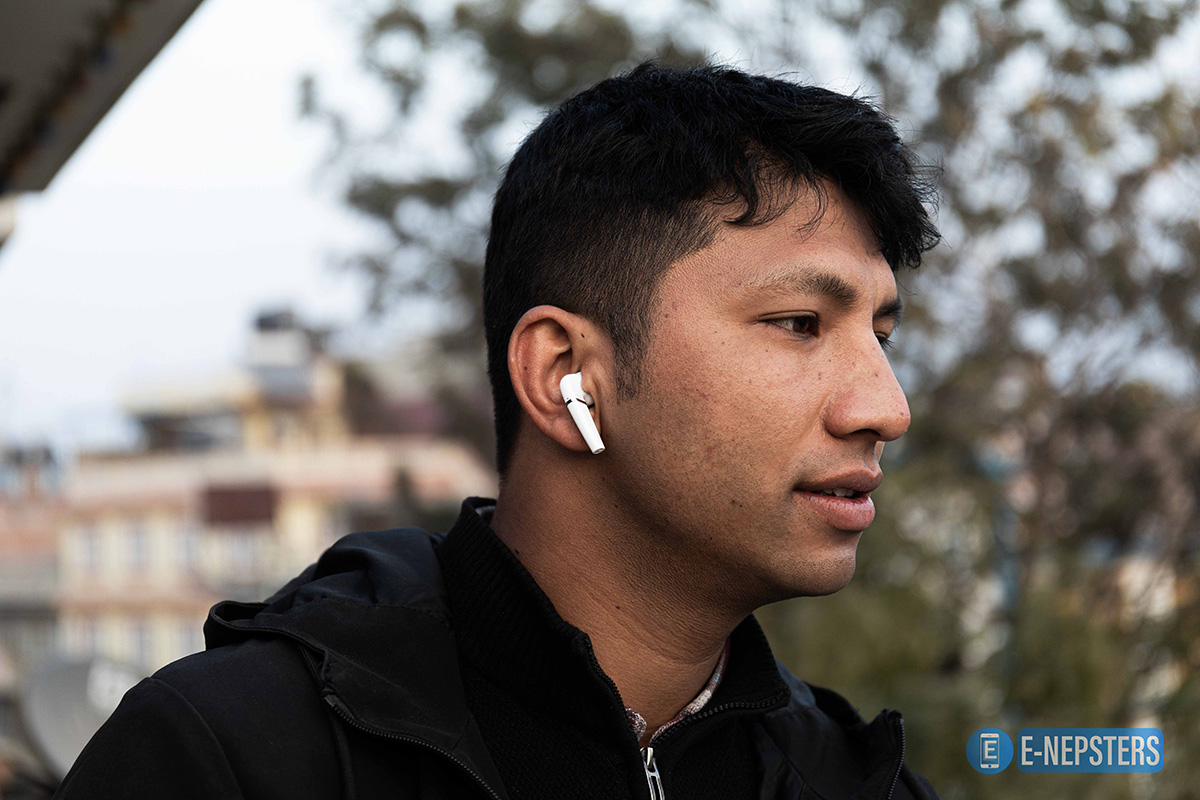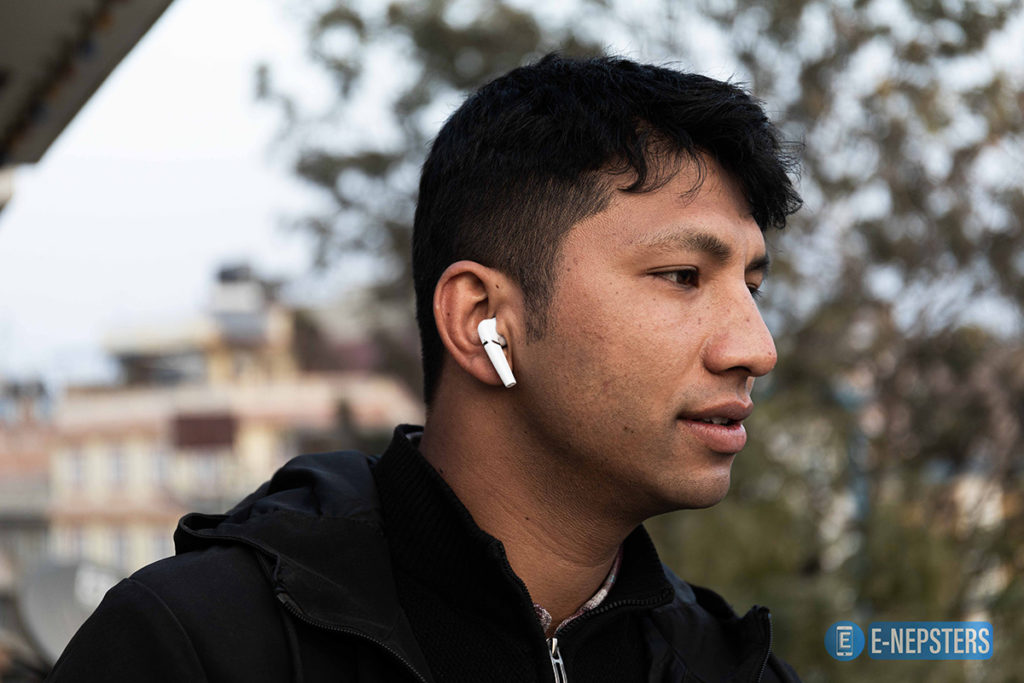 Each earpiece packs in 12mm drivers with 70ohm of impedance which translates to low latency and no noise creaking in. The earbuds are loud and clear thus provide for an immersive experience. My only online gripe has to be that these earbuds do tend to distort a little bit when cranked up to the full volume; and from my experience, the sweet spot for these pairs of earbuds lies between 80-90 percent.
Now that the tech is out of the way, let's get to what it's actually made for — multimedia consumption. The output via these earphones is balanced with high ends being emphasized which is great; means if you're someone who loves instrumental music and its depth, you'll love the Accurate HX-03. For everybody else, there's nothing that an equalizer won't do. These earphones operate at a frequency of 20Hz to 18.5Khz which picks up even the minutest of details that you might actually listen over on these.
Gaming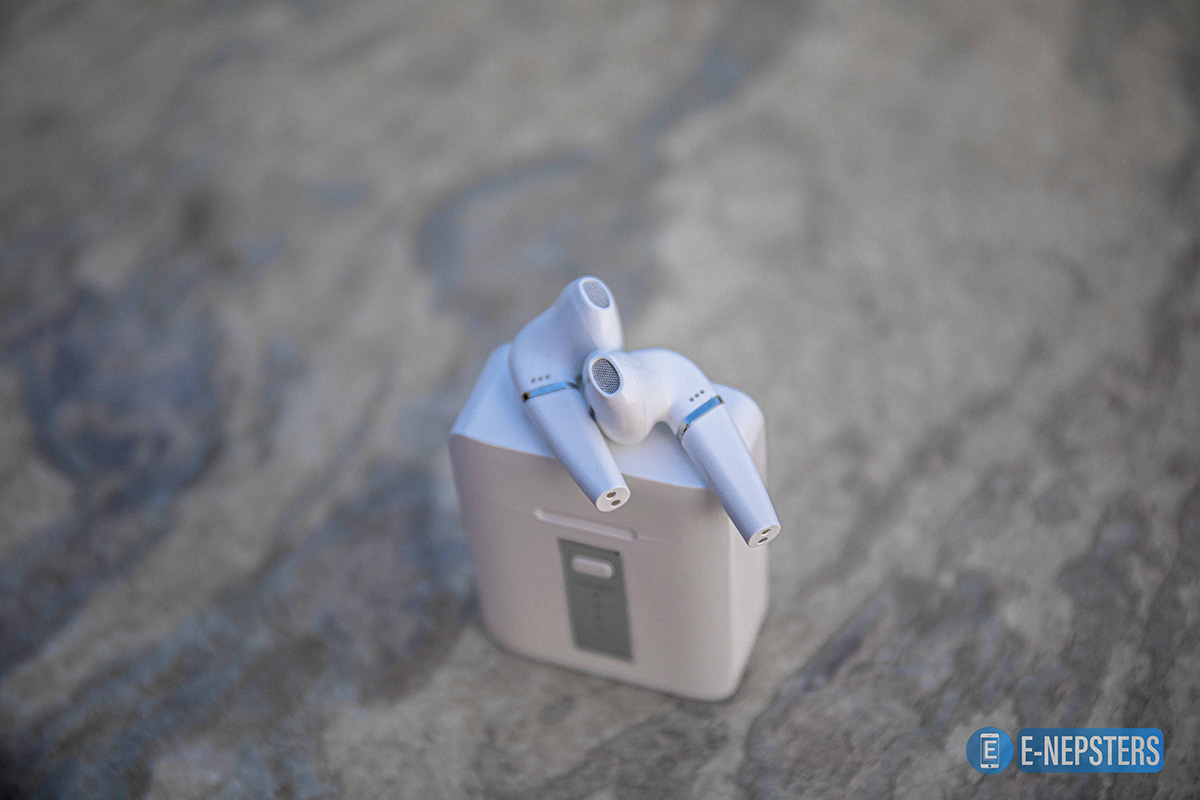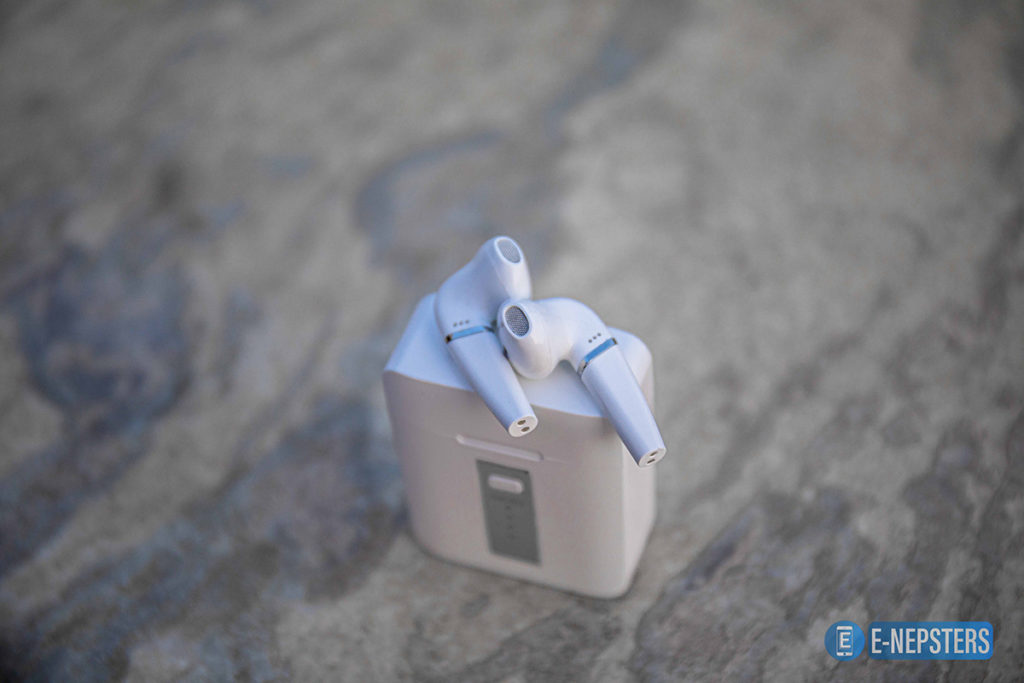 With every wireless technology latency or to put it out in a term that gamers will understand, "ms" always seems to be an issue. But with Bluetooth 5.0 on board, Accurate has managed to cut down the latency quite a bit — 40-50ms as opposed to 90+ms on others — meaning if you're a gamer the Accurate HX-03 will serve you well for a tangle-free gaming session of PUBG or any other online shooter games of that kind. The in-game audio is crisp and clear with minimal latency which means a better gameplay experience for you shooter heads.
Lastly, at a price of Rs. 3200, the Accurate HX-03 is totally worth your time and attention. For that price, you get a month of warranty backing up your user experience and that on its own is something no other accessories offer at this very price point.  And for every piece of tech that backs you up, stay tuned to E-Nepsters.