After a long gap of uncertainty, InFocus, the company that once dealt with smartphones in Nepal has made a comeback. Kratos Technologies, the authorized distributor of Honor smartphones in Nepal has made sure that the brand remains relevant, at least in the feature phone segment.
InFocus, to be part of the race, has come with two new feature phones that go by the name of Vibe 1 and Vibe 3. This will probably fill the remaining void, despite brands like Nokia and Colors having a strong grasp in this segment.
Both handsets from InFocus carry a minimal price tag and somewhat modern bar phone aesthetics. 
InFocus Vibe 1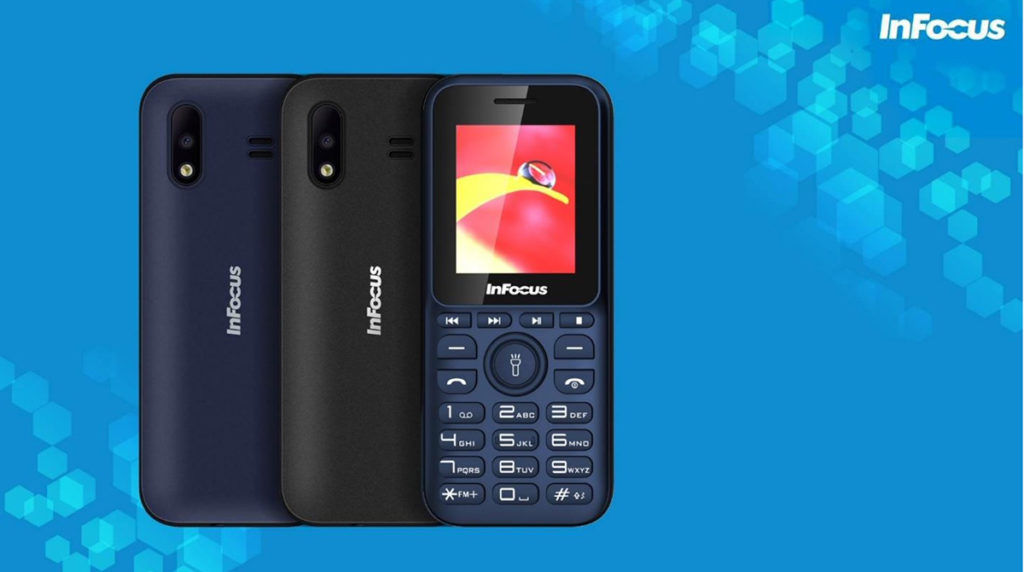 Out of the two, the InFocus Vibe 1 remains the cheapest. It has an unspecified 260MHz processor, 32MB of RAM, and 32MB of storage which can be expanded via microSD card. 
The front of the phone has a 1.8-inch screen with a 160 x 128 resolution. The back, on the other hand, has a VGA camera with LED flash. 
Inside, the feature phone gets 1,000mAh battery, has support for 2G connectivity, Bluetooth, dual SIM, Wireless FM Radio, torchlight, pre-installed games, and users can select from up to 7 languages. 
The InFocus Vibe 1 price in Nepal is Rs. 1,150 and the phone will be available in two color options: blue and black.
InFocus Vibe 3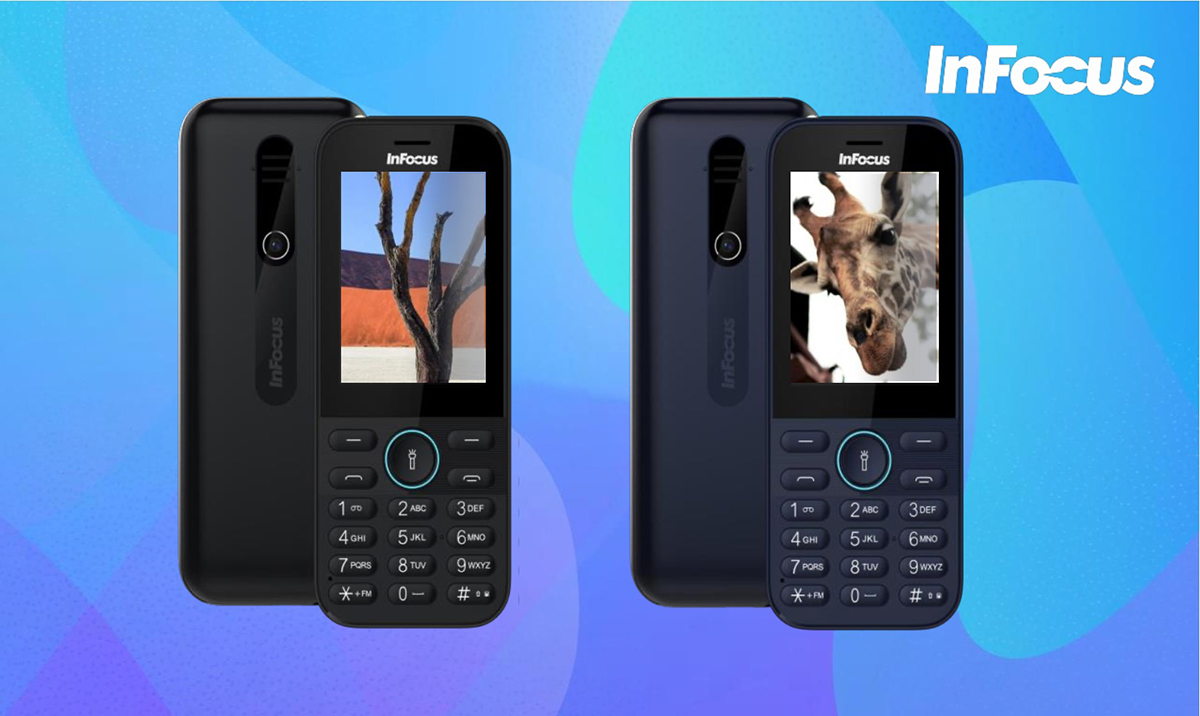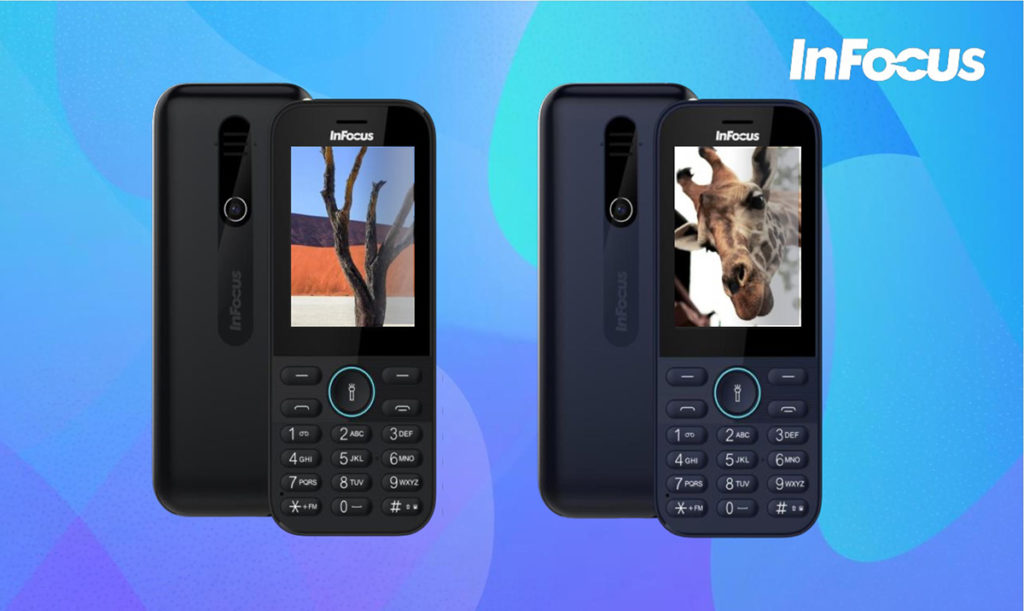 The InFocus Vibe 3, albeit looking different, has pretty much similar internals like 32MB of RAM and storage. A 2.4-inch QVGA display is what welcomes you at the front, while the back offers a 0.3MP camera. 
Powering the phone is a 1,000mAh battery with connectivity options like GPRS, Bluetooth, and dual SIM. The phone also comes with Facebook pre-installed, whereas the Privacy Lock feature allows you to set a passcode on your personal content and messages. 
The handset offers FM Radio with recording feature.
The InFocus Vibe 3 has a price tag of Rs. 1,500 in Nepal and will come in two colors — black and blue. 
In case you don't know, InFocus is a Portland-based American brand owned by Foxconn, the manufacturing giant that produces devices for brands like Apple and Nokia. The company once used to deal with smartphones in Nepal — its major release being InFocus Epic 1 — but never managed to make its presence felt in the market. However, with the rise in demand for bar phones, InFocus may finally stand a chance in this price-sensitive market.