Xiaomi's Mix series has always been about pushing the boundary and bringing cutting-edge technology. Today, the company has expanded its horizon with the Mi Mix Fold — its first foldable phone with some unique and innovative features. In fact, the folding display is outshined by one interesting feature of the phone.
Like every other foldable out there, the Mi Mix Fold also has two screens; one inside and the other outside. The inner screen has an 8.01-inch 4:3 OLED panel with 2480 x 1860 resolution and a peak brightness of 900 nits, plus the support of Dolby Vision HDR. The durability of foldable phones is still a question in existence, and Xiaomi says that the display can handle being folded 200,000 times. Outside, the screen measures 6.52-inches with a 90Hz refresh rate.
Put aside the screens, and you have got four Harmon Kardon-tuned speakers, which Xiaomi says can offer 3D panoramic sound.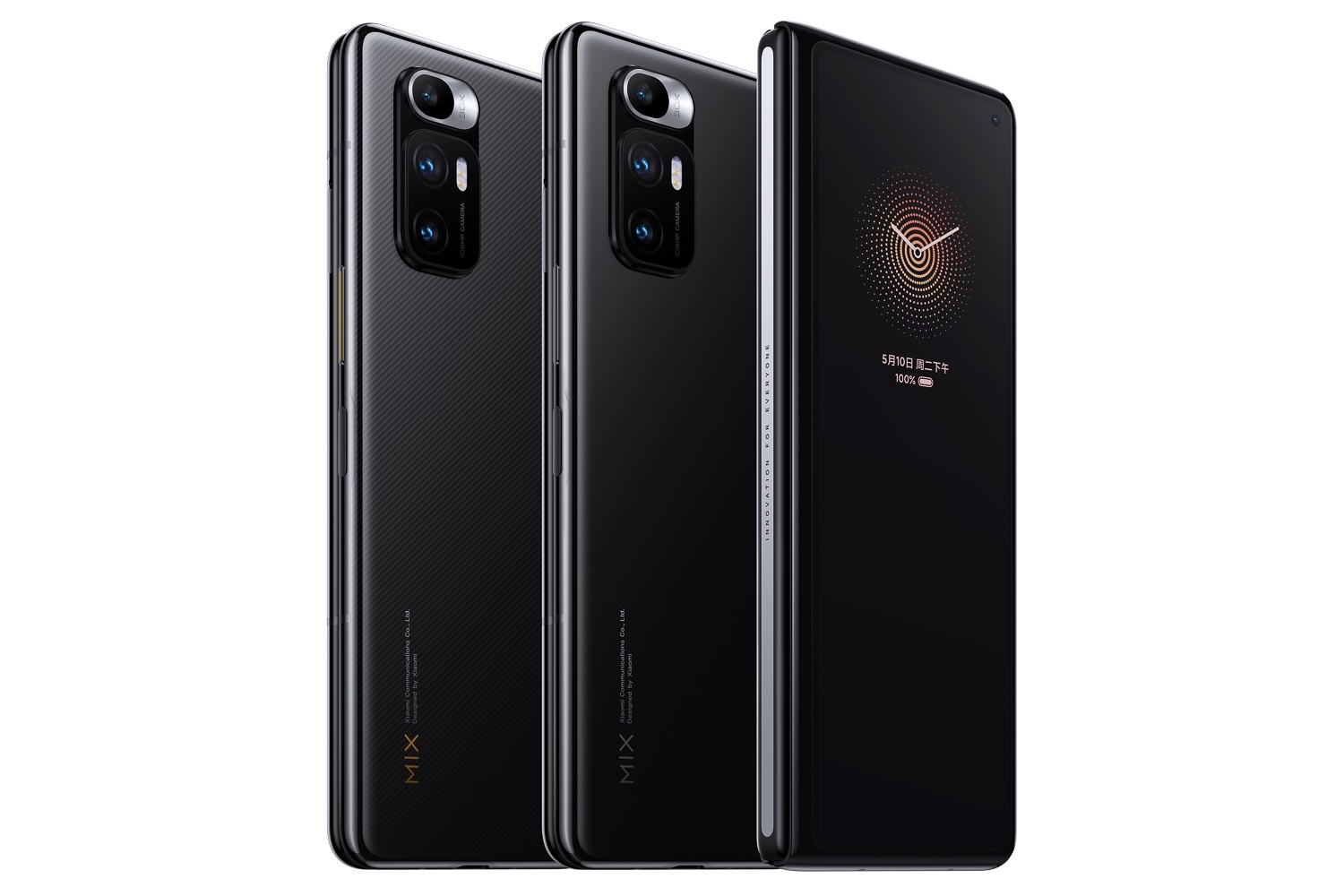 As expected, the processor inside is the Snapdragon 888 with 12GB or 16GB of RAM and 256GB or 512GB of onboard storage. Powering this heckuva tablet cum phone is a 5,020mAh battery with 67W fast charging which Xiaomi says can fully charge it in just 37 minutes.
With regards to rumors, the new Mi Mix becomes the first of its kind to carry a liquid lens technology in its camera. Thanks to this, the foldable can achieve a close focusing distance of 3cm with a telephoto lens and optical zoom of 3x, or likewise 30x hybrid zoom.
Besides that, there's a Samsung HMX 108MP main camera, and a 13MP ultrawide shooter, which seems like the same setup that's on the Mi 11.
Xiaomi, back then, was one of the few to show a folding phone prototype. It had a double-folding design with the tablet form factor that could be bent back on the left and right edges, giving a phone-like experience.
Then there's the Mi Mix Alpha, which Xiaomi announced last year. It had a wraparound screen that almost covered the whole phone, but it remained a distant dream for most of us. Prior to this, Xiaomi also showcased a concept phone which had a curved "waterfall" screen on all four sides. Again, it didn't hit the shelves.
Unlike all the concept phones, the new Mi Mix Fold is going on sale. In fact, it's already available for pre-order in China from today. Prices start at 9,999 yuan — which is around NPR 180,000 in Nepal — for the 12GB/256GB model. For the maxed-out 16GB/512GB model, it costs 12,999 (around NPR 230,000). Shipping begins on April 16 in China, however, there's no word about its international availability.