Apple's new AirPods Max is now available for purchase in Nepal after it went live back in December.  The brand new AirPods Max now joins Apple's audio accessories lineup which already includes the AirPods and AirPods Pro. But this is the first over-ear headphones that Apple has released, and it will compete against the likes of Sony's offering — i.e. the WH-1000XM4 in Nepal.
Let's take a look at Apple's new AirPods Max and know its price in Nepal.
Apple's new headphones have active noise canceling and will go on sale for a price of NPR 89,000 in Nepal. That's a bit much considering that the competition is readily selling theirs for a significantly lower price.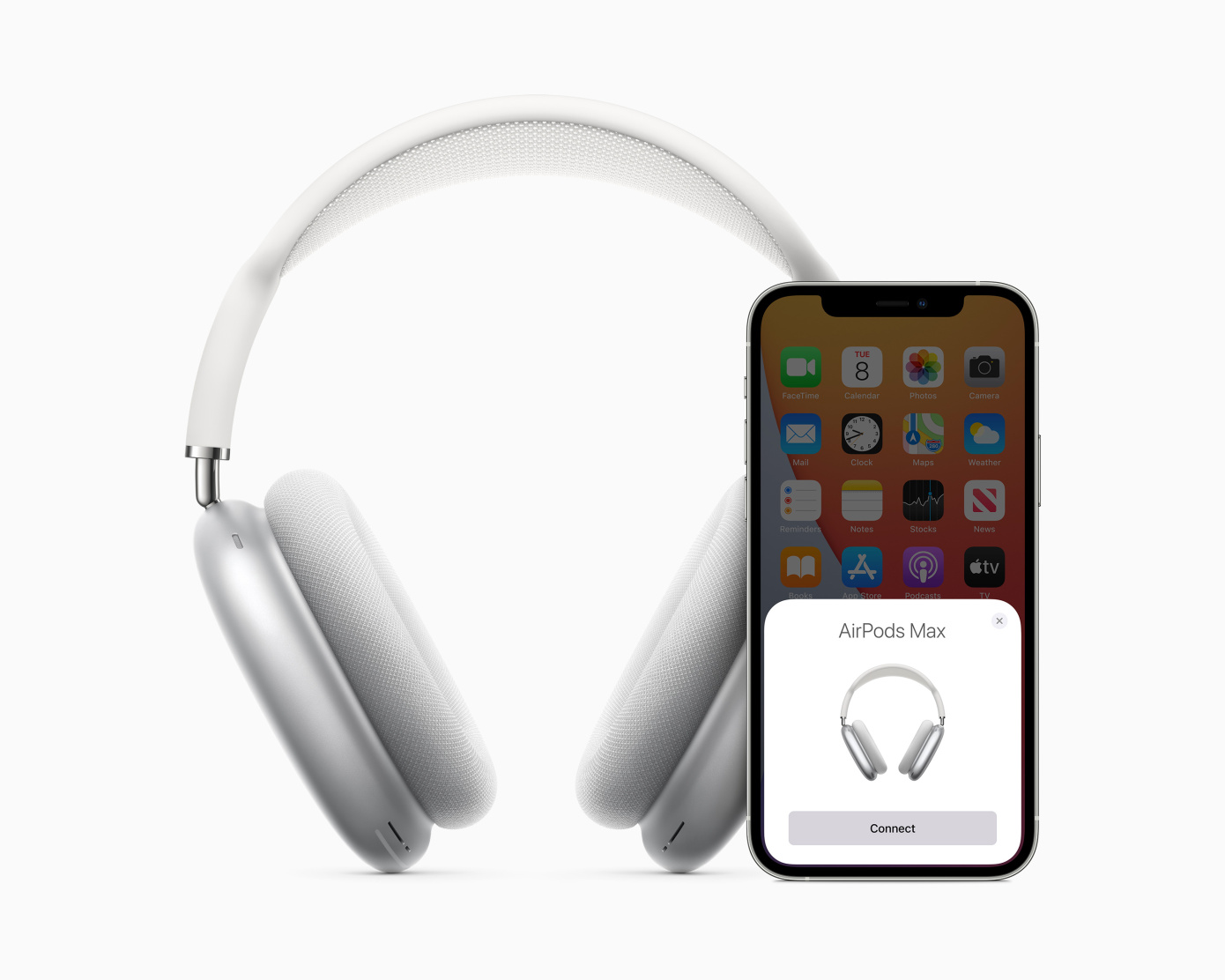 While this is the first-ever over-ear headphone with an Apple logo, this isn't the first time that Apple has released a similar style of headphones. Since acquiring Beats back in 2014, Apple has gone on to launch some pretty decent Beats headphones lately. Last year's Beats Solo Pro, for instance, had Apple's H1 chip and costs $300 (~NPR 35,000), plus they have active noise cancellation as well.
This one's no different. The AirPods Max has Apple's H1 chip and borrows its features from the AirPods Pro, including transparency mode, active noise cancellation, spatial audio, and adaptive EQ. The headband is made out of stainless steel, while the ear cushions with memory foam create a secure seal.
Alongside the noise control button, the headphone has an Apple Watch-alike digital crown that allows you to skip tracks, adjust volumes, and many more. There's a 40-mm dynamic driver inside which combines with Apple's own computational audio that outputs less distortion and HQ sound.
Talking about the Adaptive EQ, Apple implemented it with AirPods Pro first. This allows the microphones to tune the sound based on the fit and seal of headphones or earbuds, which in turn should provide superior active noise cancellation.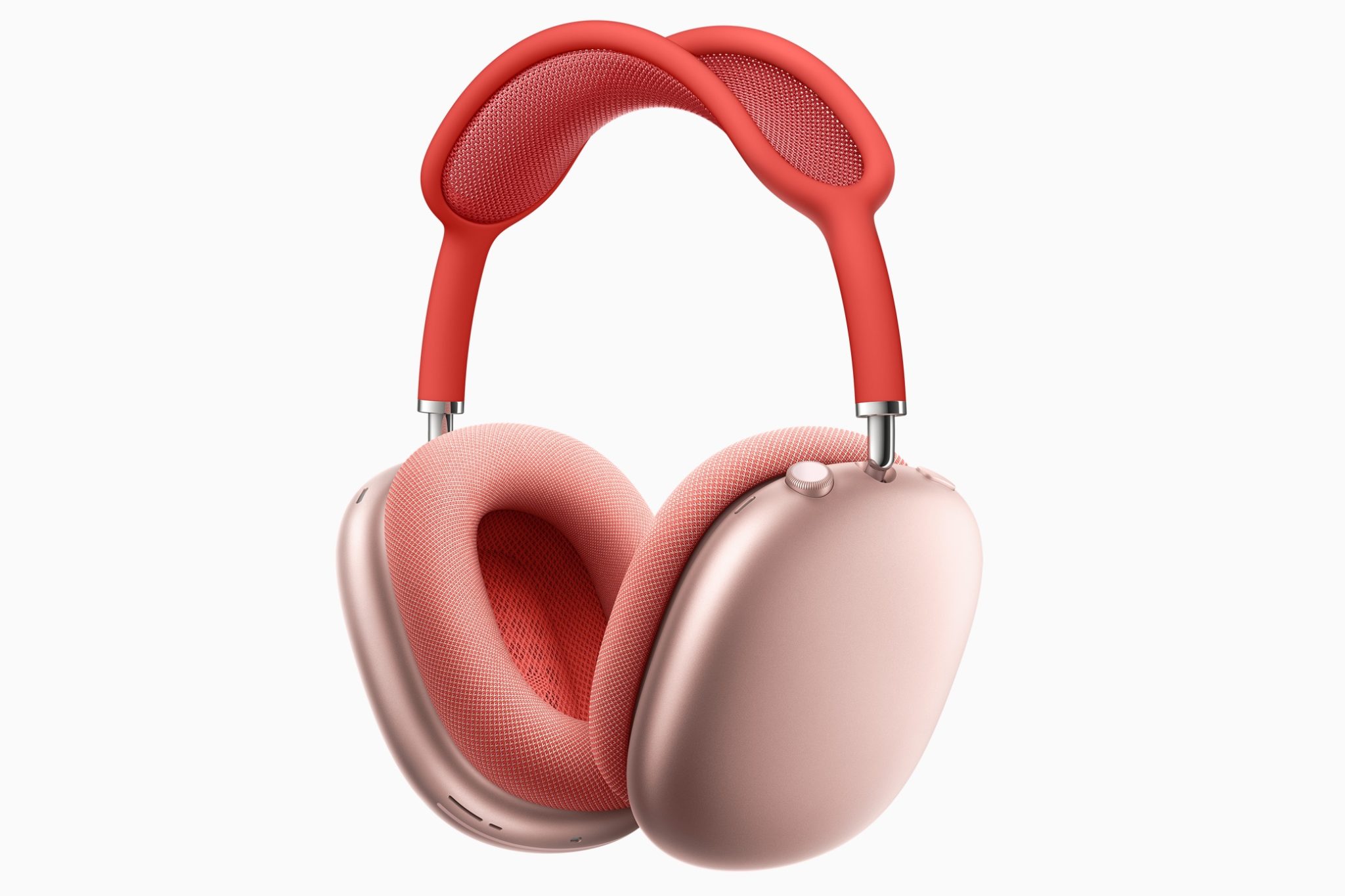 About the active noise cancellation, the AirPods Max brings three outward-facing microphones on both ear cups. Once you pair the AirPods Max with your iPhone or iPad, the in-built gyroscope and accelerometer in both devices work comparing motion data and offer sound in 5.1, 7.1, and Dolby Atmos. And thanks to those sensors, as soon as you take off the AirPods Max the music automatically pauses.
The AirPods Max comes in five color options — space gray, sky blue, silver, pink, and green. The headphone is foldable and can be put safely in a case — or as Apple likes to call, a Smart Case. Smart in a sense that when you store the headphones in the case, it toggles an ultra-low power mode — nothing much special. However, Apple claims the headphone offers 20 hours of battery life.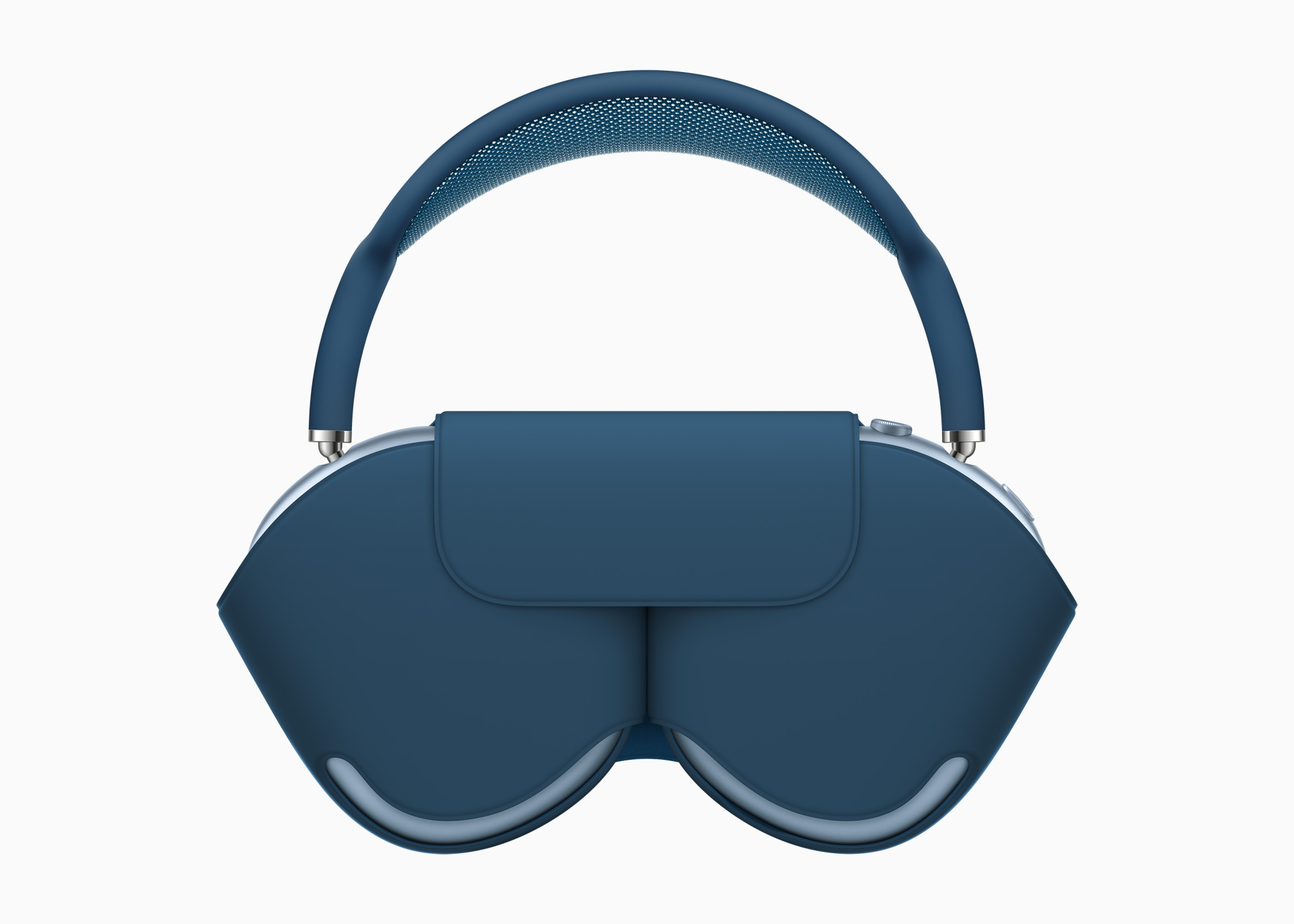 Apple AirPods Max Price in Nepal and Availability
Although the exact price is not known, the AirPods Max costs as low as NPR 89,000 in Nepal. You can take a look or buy it from Oliz Store's website if the premium headphone piques your interest. It's available in three color options: Pink, Sky Blue, and Space Grey.