Nintendo has finally announced a new variant of the Nintendo Switch. The new OLED model has an updated screen along with a revamped design and enhanced speakers as well as storage.
The main highlight remains its 7-inch OLED screen, which 0.8-inch bigger than the regular Switch though both carry a 1280 x 720 pixels resolution.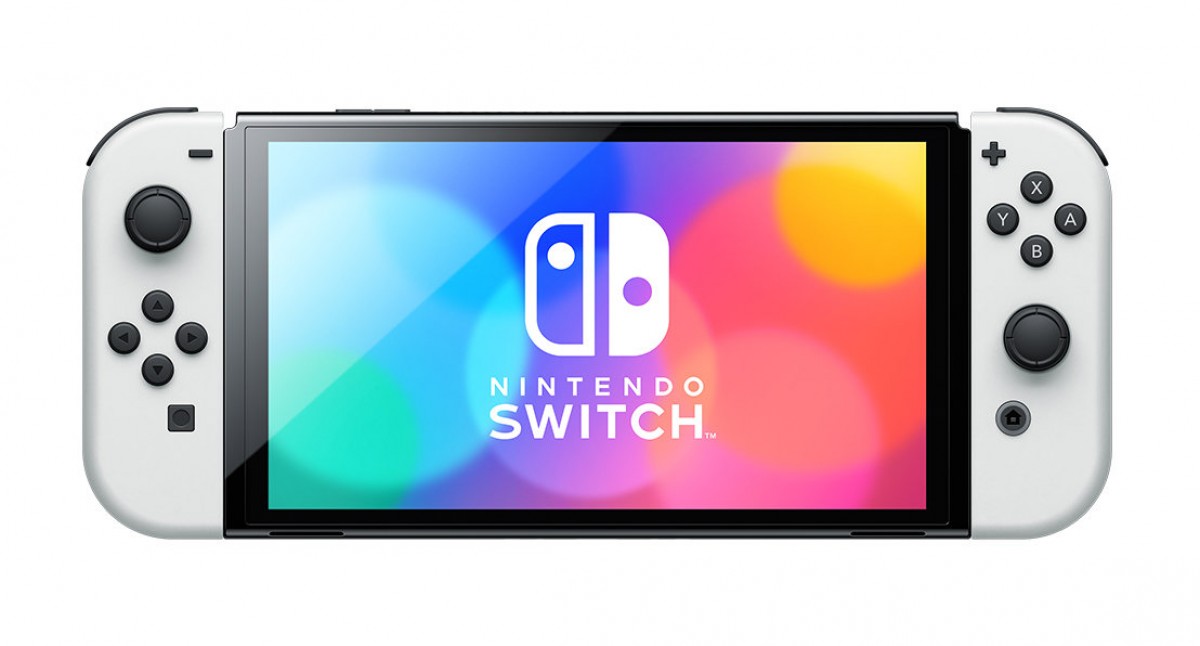 The new Switch also gets a revamped kickstand with a bigger flap. Hence, it can withstand several positions, unlike the regular model that featured a small strip.
As for further enhancements, the OLED variant sees an audio boost, thanks to stereo speakers at the bottom with improved audio. The dock now has a LAN port with Nintendo promising reliable connection in dock mode. However, you will have to buy the cable separately.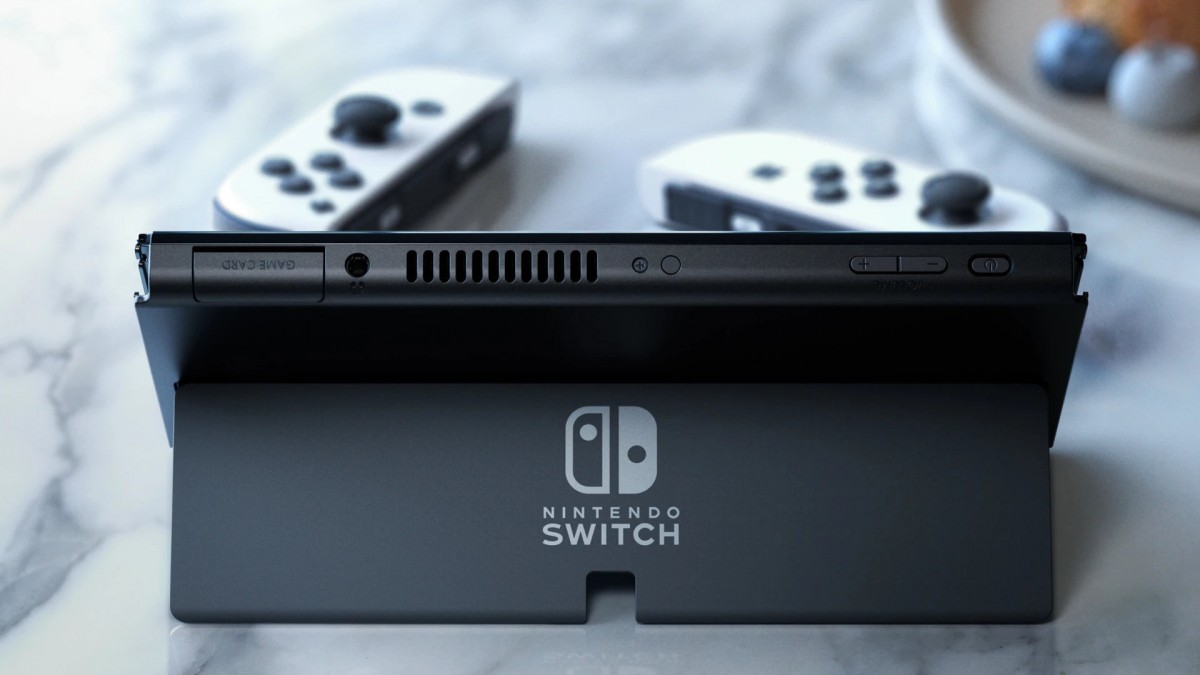 Besides, not a lot has changed. Apart from improved 64GB internal storage, it reiterates the same Nvidia Tegra X1 chipset, battery size, and support for games which totally contradicts the previous rumors of the new Switch with a new chipset.
The Nintendo Switch OLED variant goes for a price of $350 (around NPR 40,000 in Nepal) and is available in Neon Red Neon Blue, and exclusive White color. Sales will kick off as of 8 October 2021 together with regular and Lite models that cost $300 and $200 respectively.