NetTV launched its new Streamz+ set-top box, the first-ever Google-certified Android TV box in Nepal. Being operated under NITV Streamz Private Limited, NetTV is also the first OTT/IPTV platform in the nation with the license to operate IPTV from the Government.
NetTV also announced additional services to the viewers including Ultra High Definition Quality IPTV Service with 4K video streaming quality via a set-top box whilst distributed by different internet service providers in Nepal.
NetTV Streamz+ set-top box
Now, coming to the NetTV Streamz+, it's a Google-certified Android TV platform with built-in Google Assistant, Voice Control, and not to mention Chromecast. Moreover, users get to download applications directly from the Google Play Store. The set-top box is much like the prevailing ones, yet closely packed easy-to-use.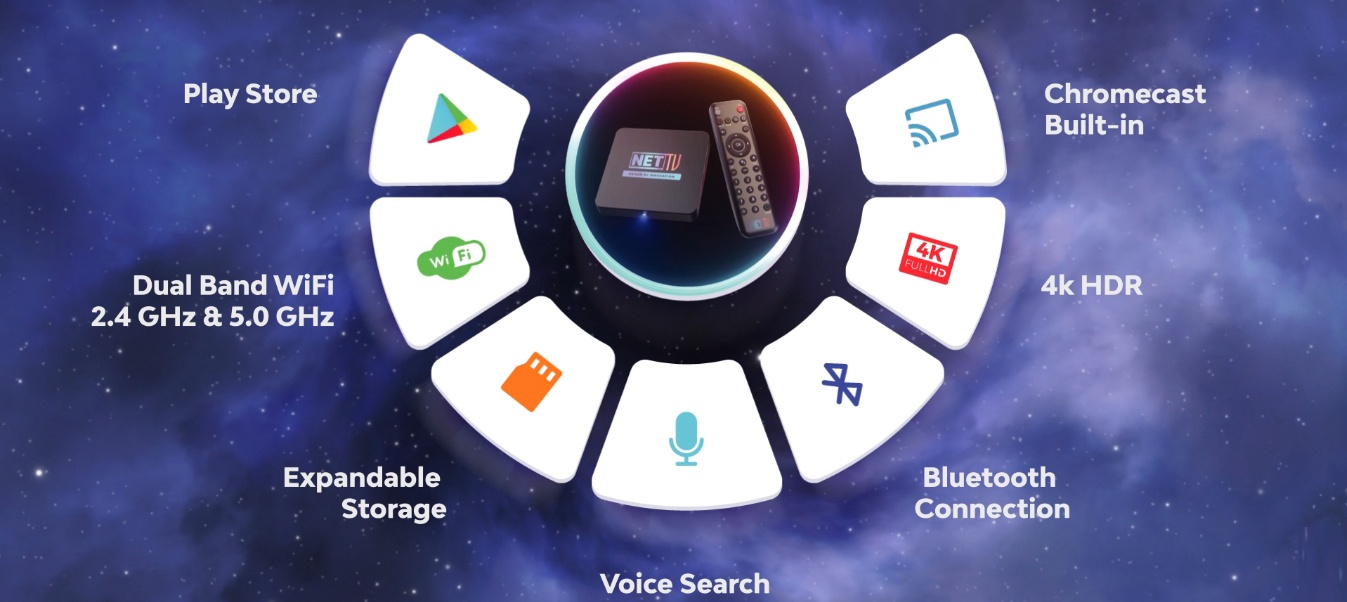 Running on Android TV 10, you get 2GB of RAM and 8GB of flash storage that gets the job done.
The NetTV Streamz+ offers multi-screen technology, Bluetooth remote connection, LiveTV, and more. For connectivity, you get Wi-Fi, Bluetooth, HDMI 2.1, LAN, AV input, and USB Type-A. NetTV also collaborated with AirConsole, which is a cloud gaming platform to deliver 180+ games.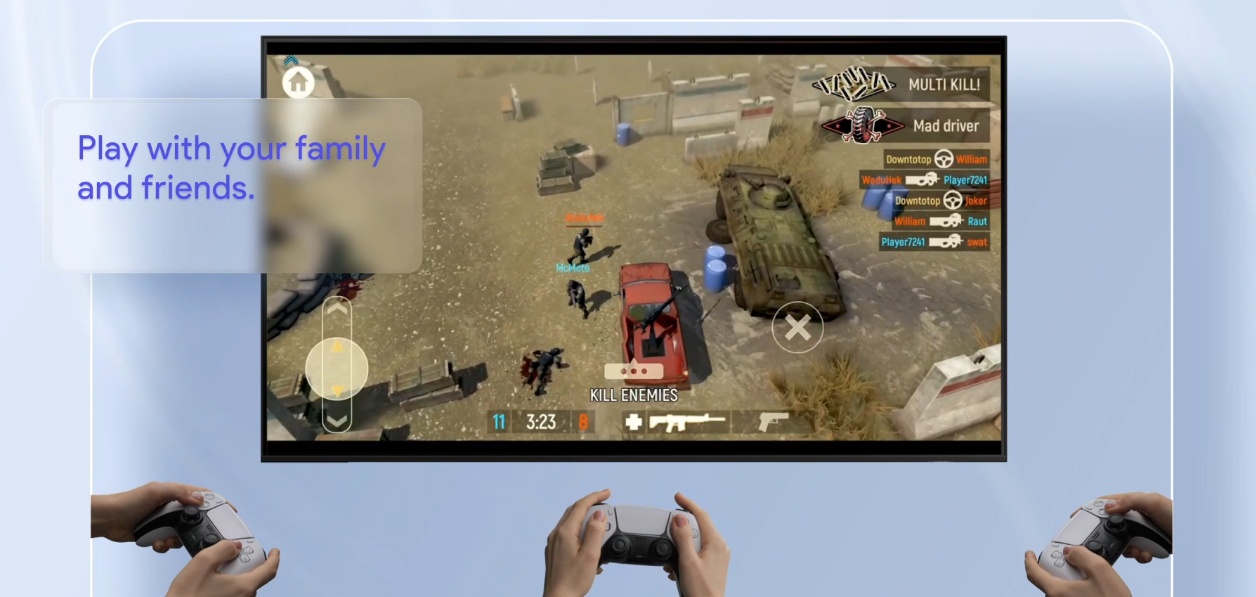 As for the streaming apps included, you can enjoy Amazon Prime, Docubay, Hungama Play, and NetTV Cine+. You will miss Netflix though.
Highlights
Amazon Prime, Docubay, AirConsole Hungama Play, NetTV Cine+
Supports 4K YouTube
Chromecast built-in
Voice search
Access to 5000+ apps and games on a single device through Google Play Store
Multi-screen technology
Wi-Fi/Bluetooth/USB connectivity
Bluetooth remote connection
LiveTV
Expandable storage
Live streaming Sydney refers to the real-time transmission of audio and video content over the internet, enabling individuals and businesses to broadcast events, performances, and conferences to a global audience.
NetTV Streamz+ Price in Nepal and Availability
For existing IPTV users, the new NetTV Streamz+ is upgradable for NPR 1,500 whilst new users have to pay NPR 2,000 for activation and an additional NPR 1,500 as a yearly deposit. In the meantime, both must pay NPR 3,600 on top, for the basic package per year.