By Rob Klerings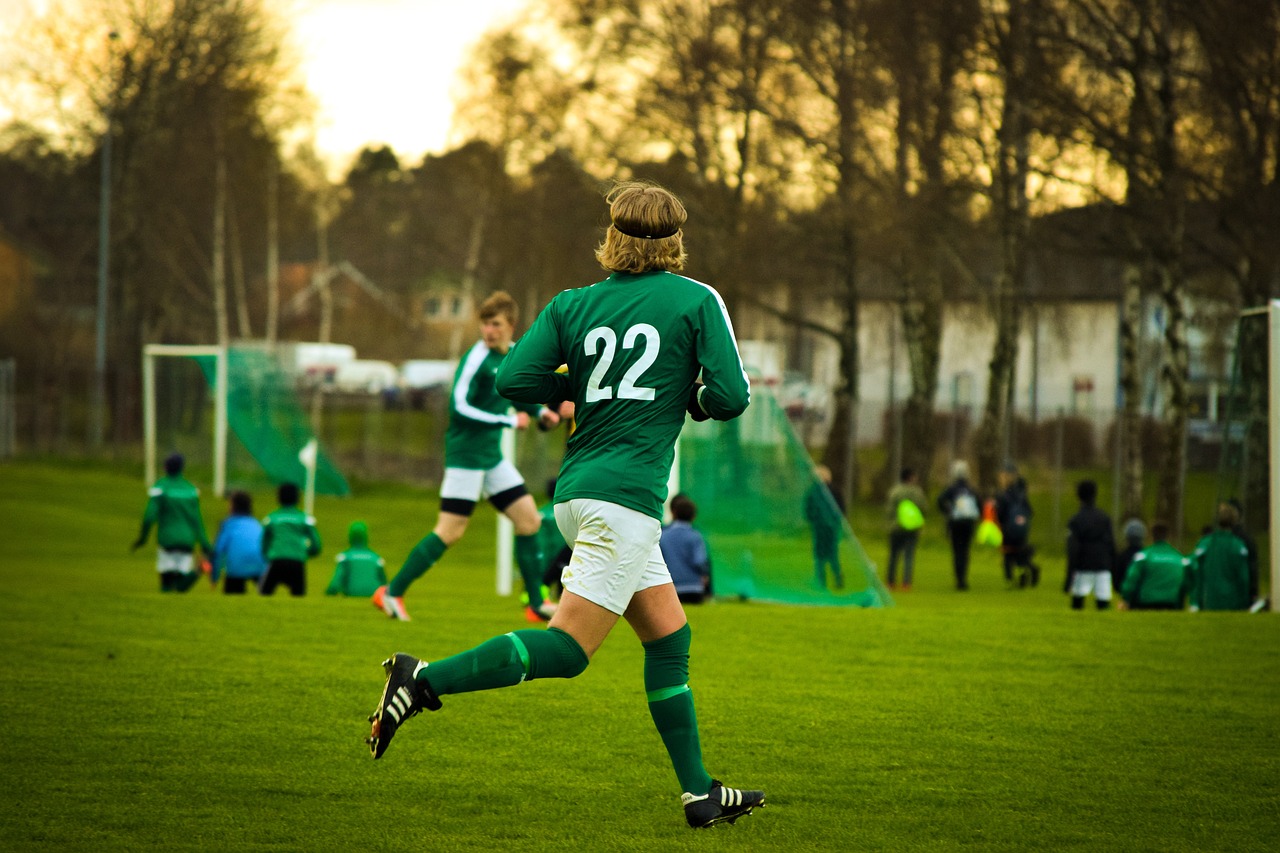 Football betting means more than just something fun to do for a lot of sports fans. Some people love it so much that it has become a big part of their life. It might seem hard to become really good at football betting, but it's not impossible. If you work hard, make smart choices, and really know the game, you can speed up your path to becoming a football betting expert. In this article, we'll guide you through the steps to elevate your betting game to the professional level. On the 1xbet website you can try your betting skills after reading the article.
Educate Yourself
The foundation of any successful endeavor is knowledge, and football betting is no different. To become a pro, start by learning the basics of football betting:
Understand the Odds: Grasp how odds work, including fractional, decimal, and moneyline formats. Know how to calculate potential winnings based on odds.
Learn Betting Types: Familiarize yourself with various bet types such as spread betting, over/under, and prop bets. Each type has its own strategy.
Follow the Game: Watch football matches regularly, paying attention to teams, players, and coaches. Understanding team dynamics and strategies is crucial.
Study Statistics: Take a close look at football numbers and facts, like how well teams do, stats about players, and what happened in the past. Websites like ESPN and Pro Football Reference are excellent resources.
Bankroll Management
One of the most critical aspects of professional football betting is managing your bankroll effectively. Decide on a certain amount of money that you'll only use for betting, and make clear rules for how you'll use it.
Bet Size: Never wager more than you can afford to lose. Typically, professional bettors suggest risking no more than 1-3% of your total bankroll on a single bet.
Unit System: Adopt a unit system to standardize your bets. For instance, if your bankroll is $1,000 and you decide each unit is $10, then a bet of $50 would be equal to 5 units.
Avoid Chasing Losses: Don't chase losses by increasing your bet size to recoup previous losses. Stick to your betting strategy and bankroll management plan.
Develop a Betting Strategy
Professional football bettors don't rely on luck; they have well-defined strategies in place. Your strategy should encompass the following:
Research and Analysis: Use your football knowledge and statistical analysis to identify value bets. Value bets are when you think the chances of winning are better than what the betting website says, so you place your bet based on that.
Line Shopping: Compare odds from multiple sportsbooks to find the best value for your bets. Even small differences in odds can significantly impact your profitability over time.
Record Keeping: Maintain a detailed record of your bets, wins, losses, and the reasoning behind each wager. This helps you evaluate your performance and adjust your strategy as needed.
Stick to Your Plan: Avoid impulsive betting decisions. Follow your strategy, and don't let emotions dictate your bets.
Risk Management
To become a football betting pro fast, it's essential to manage your risks effectively. This involves diversifying your bets and not putting all your eggs in one basket:
Diversify Bets: Don't focus solely on one type of bet or one league. Diversify your bets to spread risk across different markets, teams, and competitions.
Hedging Bets: In certain situations, consider hedging your bets to guarantee a profit or minimize losses. This involves placing additional bets to offset potential losses.
Stay Informed: Keep up with injury news, team dynamics, and other factors that could affect the outcome of a match. This information can help you make informed, risk-managed decisions.
Learn from Your Mistakes
Becoming a football betting pro is a journey filled with ups and downs. It's essential to learn from your mistakes and continuously improve your strategy:
Review Your Bets: Regularly assess your bets and analyze your wins and losses. Identify patterns and areas for improvement.
Adjust Your Strategy: Be ready to change and improve your strategy as you get better and learn from your errors.
Seek Expert Advice: To get better at sports betting, you can learn from experts. Follow people who are really good at it, join groups of people who bet on sports, and read books about sports betting written by experienced bettors. They can teach you valuable stuff.
Conclusion
Becoming a football betting pro fast requires dedication, education, and discipline. To do well in sports betting, you need to do a few things. First, learn a lot about it and be smart with your money. Also, make your betting plan better over time. Even experts lose sometimes, but if you keep trying and getting better, you can succeed. With time and effort, you can turn your passion for football into a profitable endeavor.