Kodak, a company popular for its cameras back in the days have entered the smartphone market with its new smartphone, Kodak Ektra, named after a camera of the 1940s called Kodak Ektra . The phone has a leather back with metal sides and a shutter button which gives it a camera like design. Now about the camera, the camera has large lenses on the back, something we have previously seen in the likes of Nokia Lumia 1020. But, it is only a 21 MP Sony lens opposed to the Lumia's 41 MP camera.
Camera Details
The Kodak Ektra features a standard smartphone camera with PDAF(Phase Detection AutoFocus), OIS, f/2.0 lens with HDR and 4k video support. On the front, Kodak packs a 13 MP camera with f/2.2 lens. The phone still offers some new perks in software side though with it's own camera app featuring a Scene Selection Tool(a DSLR-like interface) with scene options like smart auto mode, manual, portrait, sports, bokeh, night, HDR, macro, landscape, and panorama. The manual mode allows adjusting exposure, ISO, focus, white balance and shutter speed — similar to SLRs. The camera app lets you edit photos with Snapseed, a photo editor app by Google, for instant editing options. Then, there is Super 8,  a video app which has vintage effects to add while recording videos.
General Specification
Apart from the camera, Ektra comes with a MediaTek Helio X-20 SoC and a Mali-T880 GPU—3GB of RAM, 32GB of storage with microSD expansion. It has a 5.0 inch Full HD display and comes with Android 6.0. So, the phone almost is a standard smartphone with a camera like the design and a big lens. The camera doesn't look as good on the paper as we have seen in other devices, but it still can outperform many smartphone cameras in the market.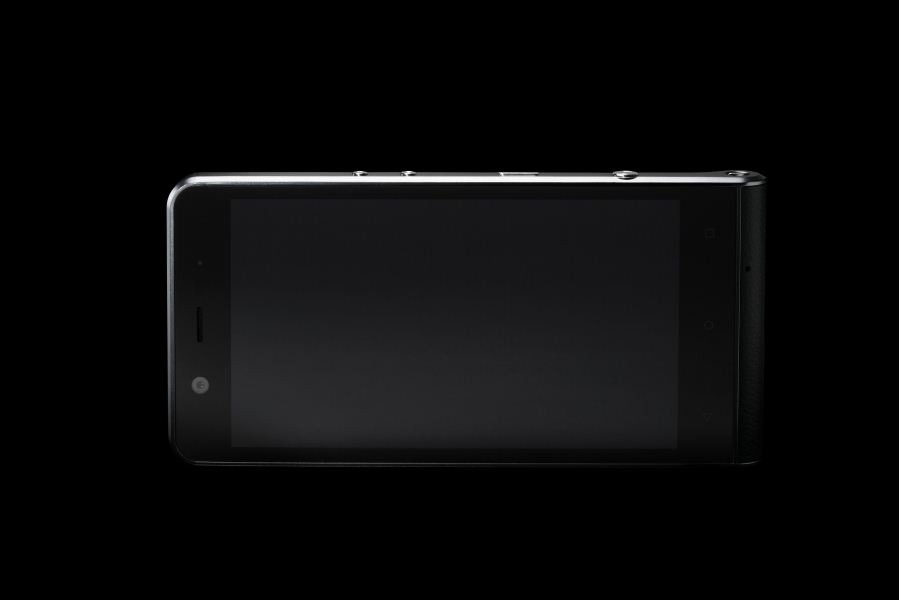 The phone will sell in Europe later this year for €499 or £449, depending on the country.
Source: Kodak