One of the most awaited and important tech information event – CAN Info Tech got kicked off today with excitement and hope for tech enthusiast in Nepal. Those pretty setups and stalls really dragged thousands of visitors who were there to see the event and get some cheap deals on gadgets. It was quite good to see that the event drags thousands of visitors each year, as people always waits and gets hyped about the event. But in terms of the information we were expecting to get and innovation to see, it really disappointed us, the whole event was pretty much lackluster. As a tech enthusiasts, I was really hoping to see something new and exciting but the event never got going, in my opinion.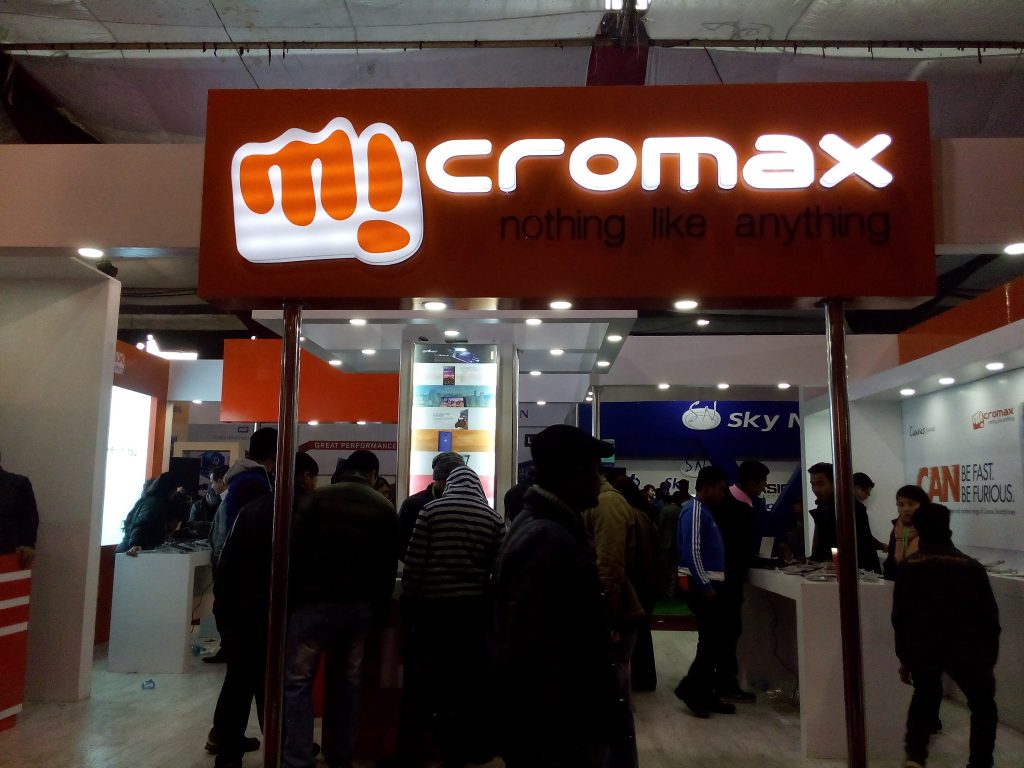 Popular brands like Samsung, Gionee and Colors were absent from the event, which pretty much disappointed me because I was hoping to see a new release from Samsung. Alongside brands like Samsung, there were very few smartphone brand that were present on the event. Instead, we saw regular ISPs like Subisu, Wordlink, ClassicTech, Vianet and many more in the main hall and as expected the ISPs were engaged to lure away the visitors by there attractive offers. I was somehow happy because brands like Sony, Huawei, Micromax and Karbonn did showed up in the event but were out of ideas and had nothing new to show. Brands like Huawei and Micromax somehow were showcasing there mid-range smartphone to visitors, considering the ascendance of mid-range smartphone in Nepalese market.
Keeping the strike and loadshedding in mind, there were quite good amount of stalls who were promoting heaters, solar powered stuffs, electric scooters and inverters. Other stuffs like 4K TVs and headphones were showcased by Sony in the event. There were noticeable amount of stalls related to high powered routers from new brands like Netis and Toto Link. As expected, we also noticed many stalls who were selling Computer parts as well as handy accessories like Power Bank, Pen Drives, Flash storage and many more.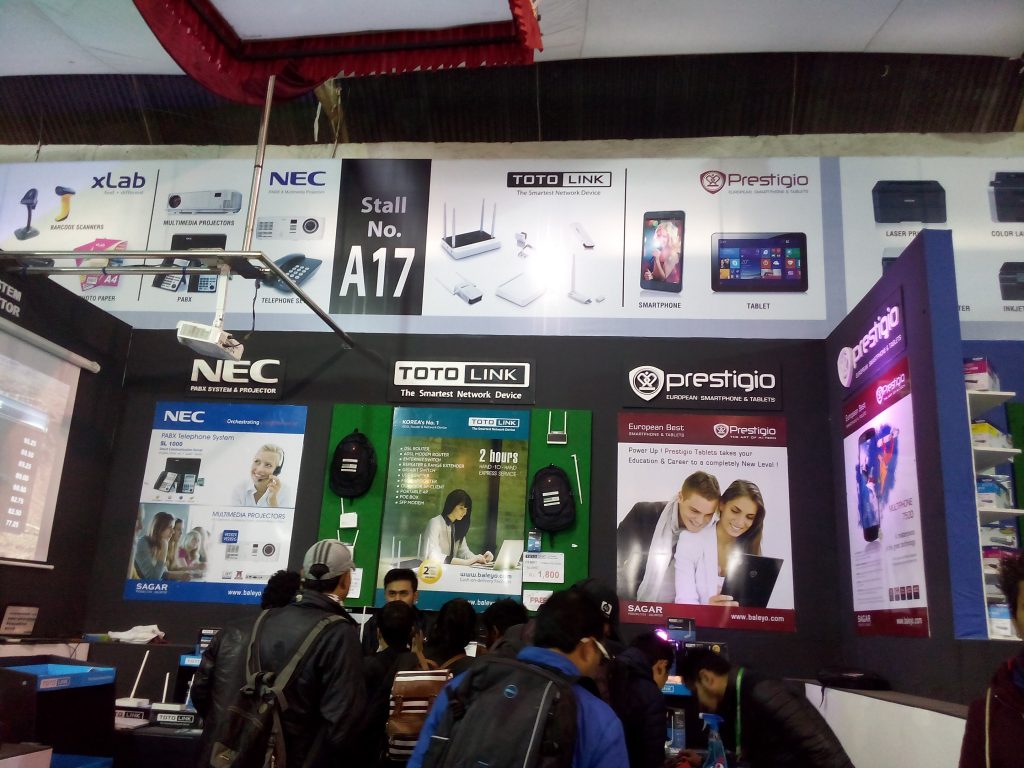 CAN Info Tech 2016 was a true disappointment for us, as we were hoping for few new smartphone releases, some interesting gadgets and even drones but it ended up being a lackluster event. As well as, as the name suggests "Info Tech", we really didn't got to see any informative thing related to technological stuffs. The CAN Info Tech is slowly turning up to be a event with offers instead of new innovative stuffs. What do you think about the event? were you guys really satisfied with the event? Let us know in the comment box below.
Note: More Image to follow soon on our Facebook Page.