On the occasion of the 10th anniversary of Chaudhary Group, the company launched a total of four products yesterday at the CG Partner's Meet. Along with the new CG Blaze 4G phone, the company announced its new LED TV lineup featuring its first CG Ultra High Definition 65-inch 4K TV. In an attempt to compete with the already established TV brands like LG, Sony, and Samsung, the CG 4K TV is unbelievably priced at Rs. 157,990 in Nepal.
Considering the competition, CG looks to provide us with the most basic features for a 4K TV. It comes with a large 65-inch 4K A+ Grade Achromatic Panel, unlike the IPS LCD panels generally offered by other brands. The TV comes with Android 4.4 KitKat OS along with app store compatibility.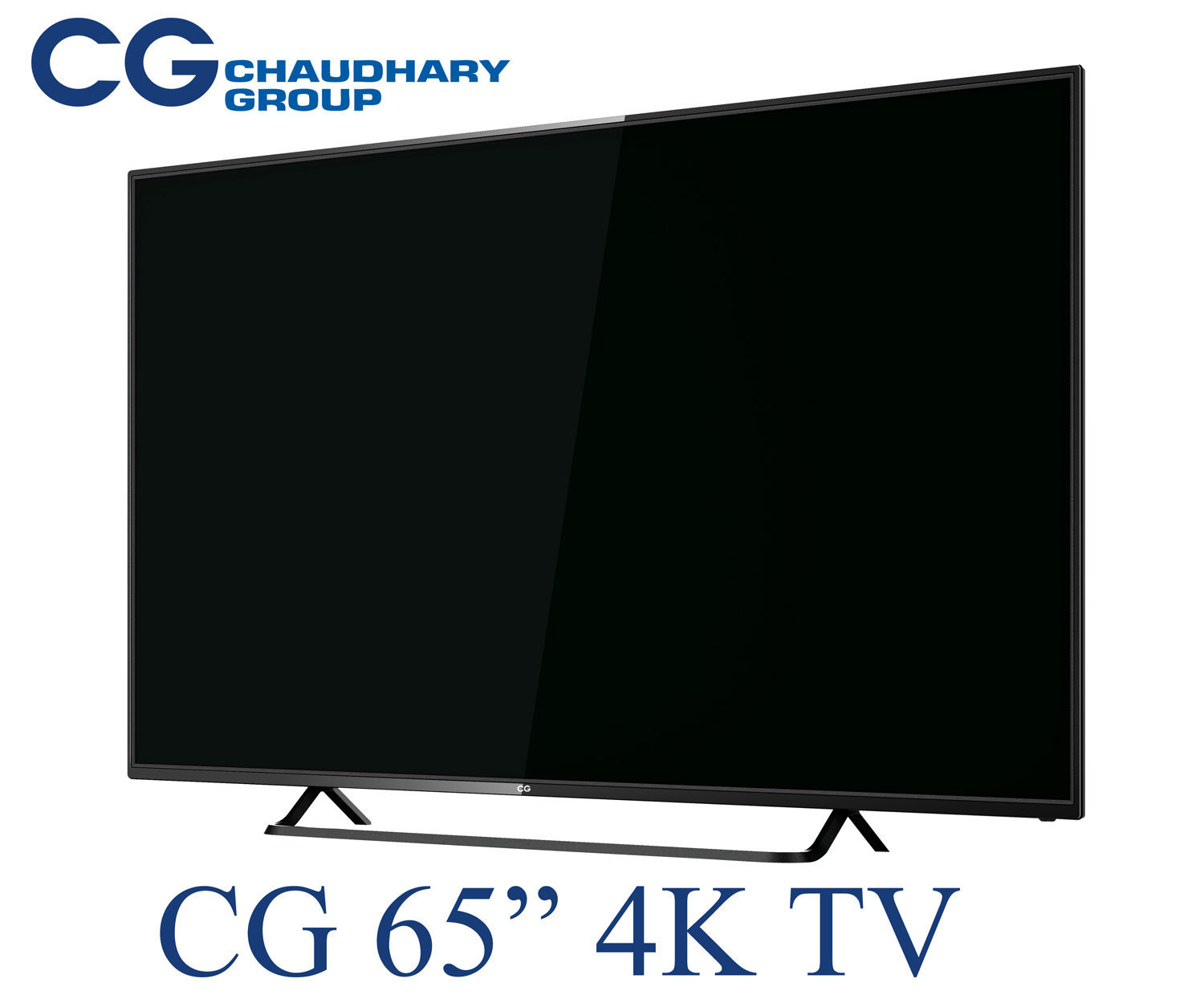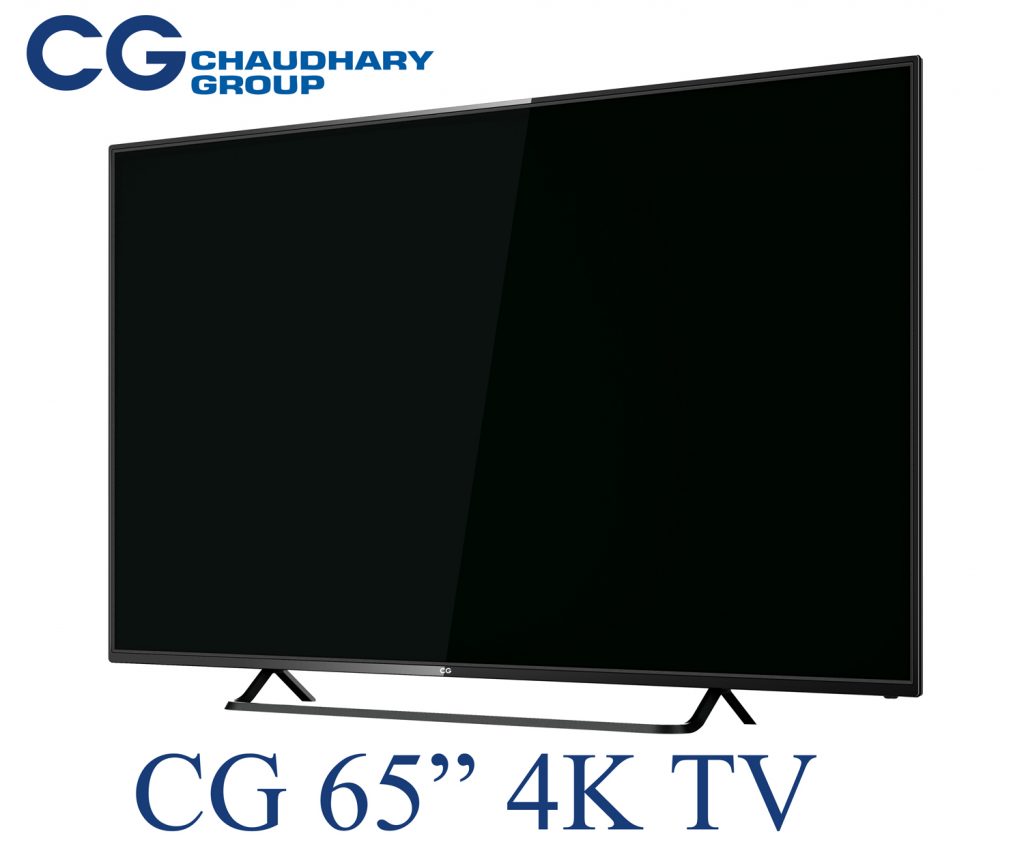 CG has embedded a 1.5 GHz dual-core CPU and a quad-core GPU into the TV for better graphics and online playbacks. There's a 1GB of DDR RAM and a total of 4GB internal memory on the TV. For sound enhancement, the TV comes with a Special Box Speaker, said CG.
CG also launched its Trolley Speaker and Chest Freezer at the launch event. The Trolley Speaker has a front LCD panel that sets it apart from other general speakers whereas the discreetly named 'Silver Colored Hard Top Door Freezer' comes with a compressor operatable at a low 160V power supply.
Although CG has made a solid bet by entering the TV market in Nepal, the international brands are already people's choice for a large high definition 4K TV, and it's still too early to tell if the CG's own TV can lure the people.