Google makes the Meet, its video meeting app, free for everyone to use. Although you never required to pay for a Meet call, you did need a paid G Suite account in order to start one. Google Meet rightly contends the like of Zoom for video conferencing and meetings.
Google will be gradually rolling out the free access as of next week and could make it to every user by the end of a few weeks to come. However, after September, all free accounts will be constrained to meetings that would only last for an hour. Till then you can make the most of the Google Meet.
This will let you get access to features such as screen sharing, real-time captions, and a new tiled layout launched just a few days back, but the major downside could be a bar of 100 participants at a time. Unlike Zoom, you also need a Google account to be able to join the meetings, which might be a little aggravating but doesn't really sound one since most of us already have it.
Google talks back on Meet stating that users will get a safer platform as it requires a meeting code to join and runs in the browser making it secured.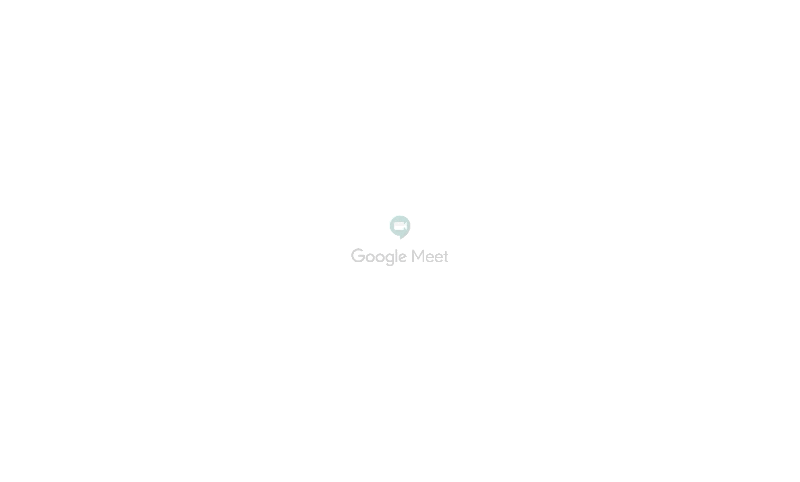 Both the consumer Hangouts and Duo will be around for now. Though, the consumer Hangouts that has been on life support for quite some time could possibly put down. Well, we'll see.
Google surely addressed the uprising popularity of Zoom among consumers. Even Microsoft and Facebook recently revealed a consumer version of its Team and Messenger Room respectively. So, a free Meet definitely makes a lot of sense.
Apart from free access to Meet, Google is also coming up with a new G Suite edition called G Suite Essentials. It's built for the small teams and allows access to Google Drive, Docs, Sheet, Slides, and Meet up till 30 September for free. Afterward, Google will be imposing some charge, which is still under discussion. The company is also bringing few exciting additions to the Enterprise users including free accessibility to advanced Meet features for all G Suite customers allowing live streams up to 100,000 viewers among their domains, free additional Meet licenses without requiring an amended contract, and free G Suite Essentials for the enterprise customers.
Furthermore, Google reveals some Meet statistics that include Meet exceeding 100 million daily users. Meet also hosts 3 billion minutes of video meetings. And the daily peak usage climbs up by 30x as of January 2020.