Earlier this week, alongside the Surface Studio, Microsoft announced its Windows 10 Creators Update at the Surface Event. The update includes a plethora of new features and changes in Windows 10. The list of features in the update includes a refreshed design for the Action Center, Microsoft Edge tab browser, a music editing / creating app called Groove Music Maker, digital pen support in Word documents, personalized section in the store which lets you select themes and much more. Now let's take an in-depth look at the feature of the Windows 10 creators update.
1. Action Center
Action center has been redesigned with some minor modifications like the quick action items have now changed into small logos. The brightness and volume settings also get a slider option to control.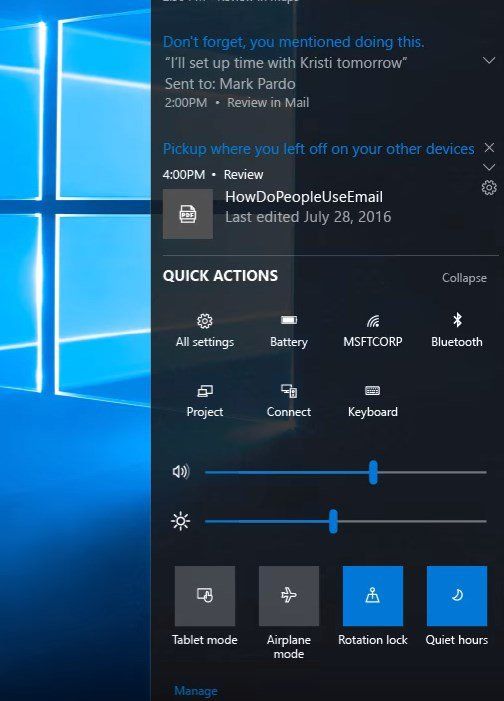 2. Quick Sharing with Contacts (People Bar)
Dubbed as the People Bar the new quick sharing feature allows you to send quick emails to your contacts, you can also chat with them on Skype within the same dialog box.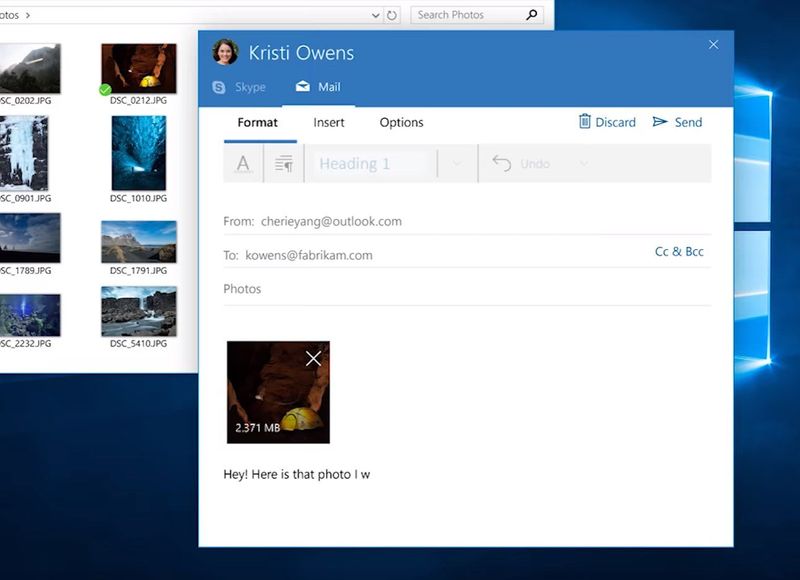 3. Groove Music Maker
There's a new music making app called Groove Music Maker which allows you to edit sound files with basic editing tools. It's a simple-to-use media creation tool and will prove to be handy for those quick and basic music editing. Yes, it's a free app so you will be missing some features since the app won't offer you freedom like other professional apps do.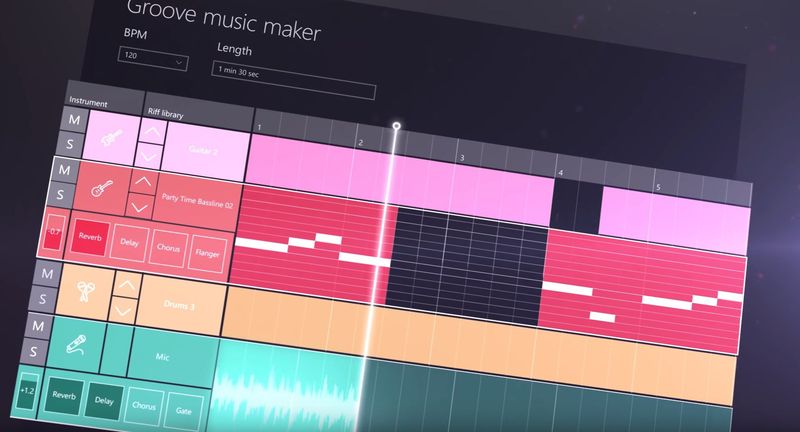 4. Digital Pen Support in Microsoft Word
You can now use a digital pen to delete a text by simply striking through the sentence or text. When you strike through a text it will be automatically deleted from the document.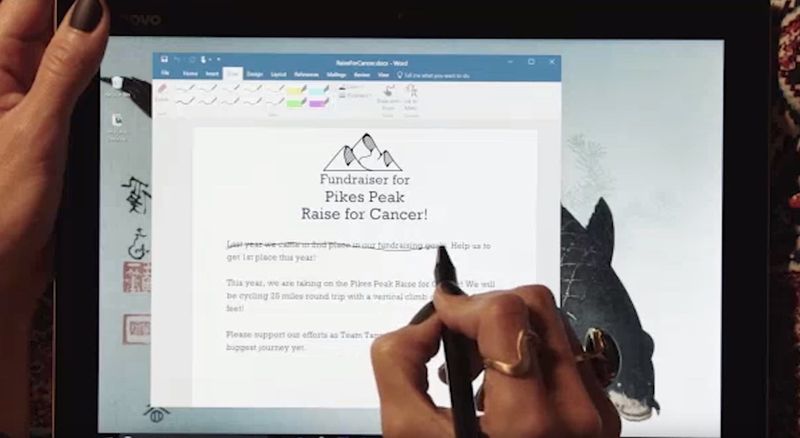 5. Windows Defender Update
The UI of Defender will now feature a refreshed look to match the rest of the apps on Windows 10. It currently looks like a  win32 desktop app in Windows 10. This update will certainly make Windows Defender look a lot like a universal app and match the Windows 10 theme.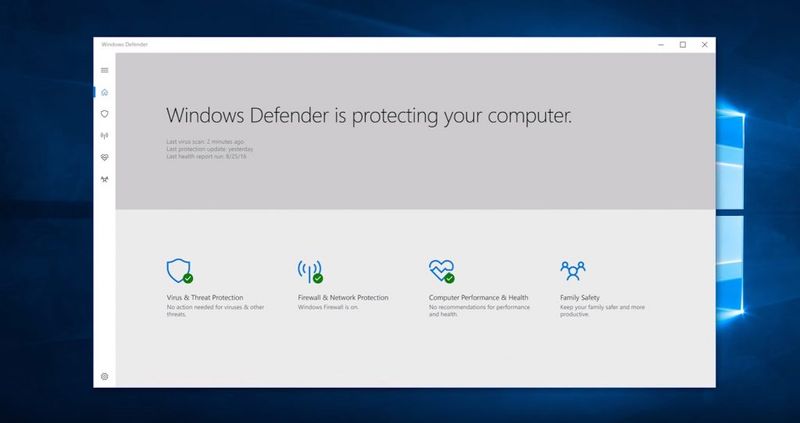 6. Custom Accent colors
If you use accent color with Windows 10, you will be able to pick a custom color soon after the update.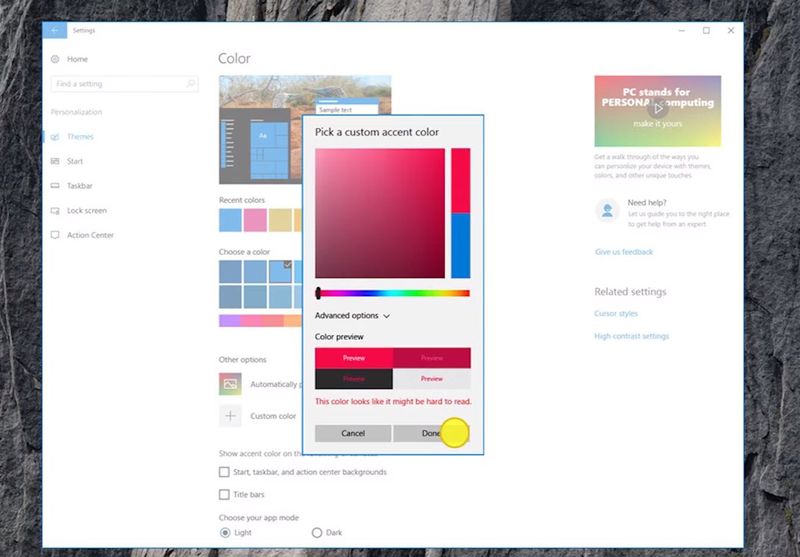 7. Windows Store Update
The new update will bring a personalization tab which allows you to change themes in Windows 10.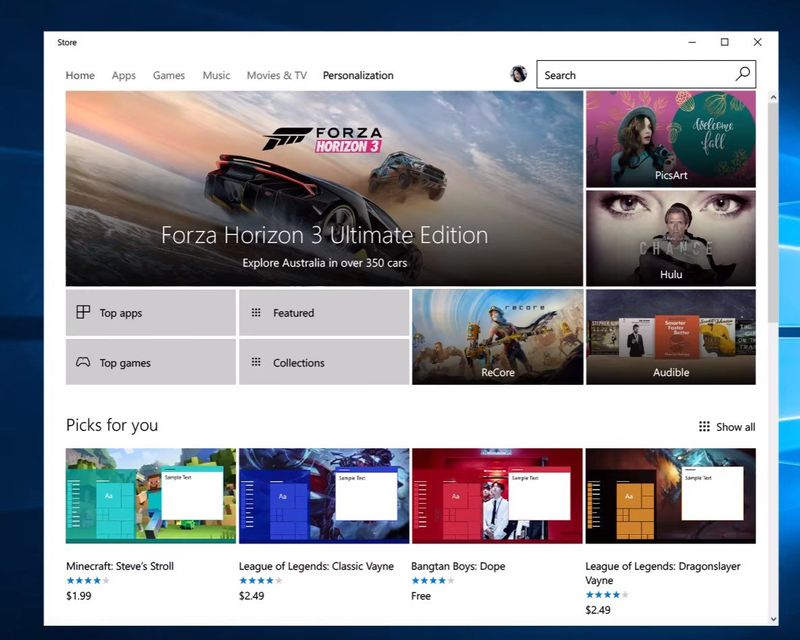 8. Edge Tab Browser
Microsoft Edge also got a new feature with the update. Now it's easier to switch between tabs thanks to the page preview option.