Logitech is not a new name when it comes to premium PC accessories. The company's MX Master and MX Anywhere have been considered as one of the best in the business, and the MX Master 2s is no exception here. Despite boasting a similar design to MX Master, the second iteration of the mouse features 4000dpi Darkfield sensor(its predecessor had 1,600dpi), allowing it to be used on any surface, including glass.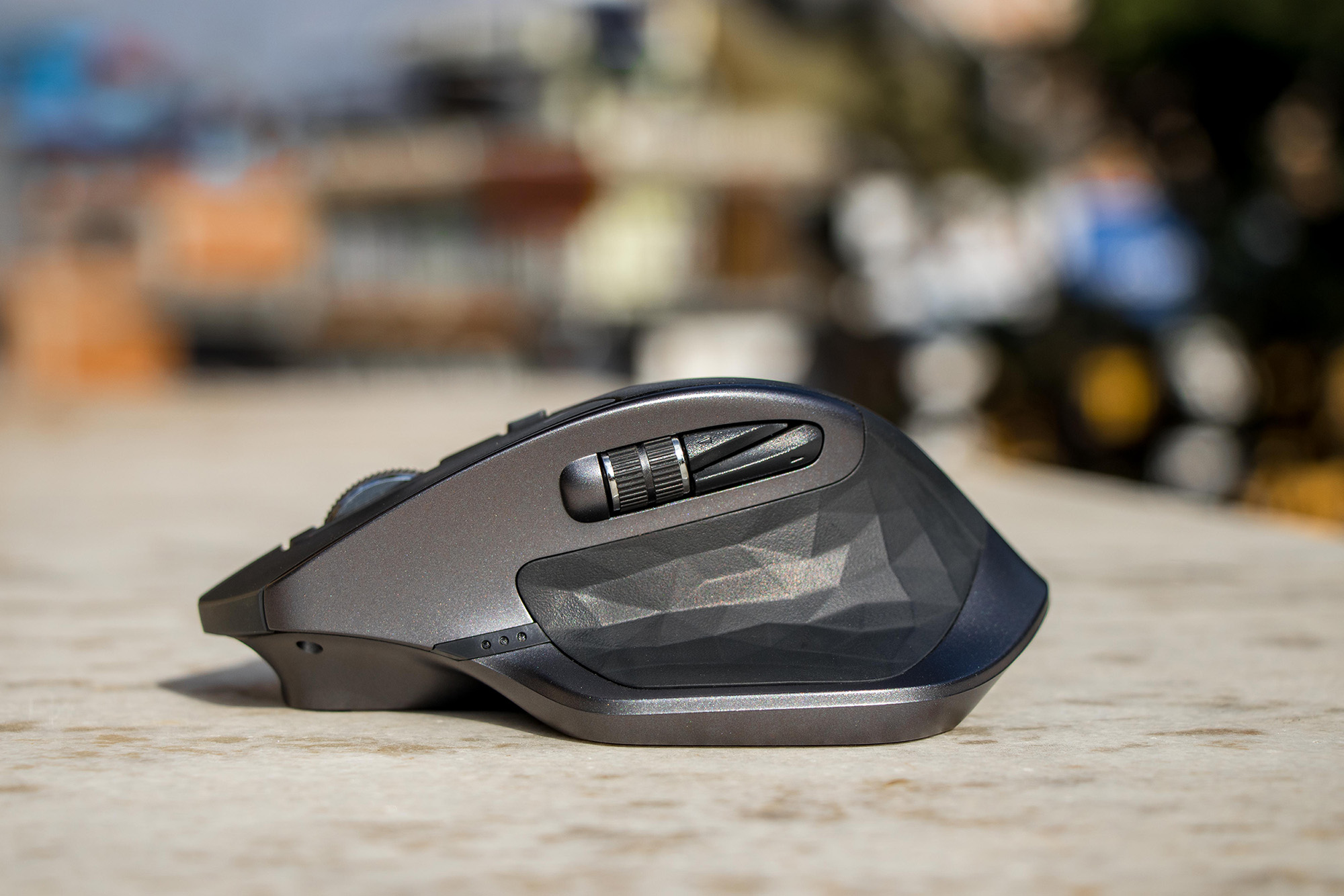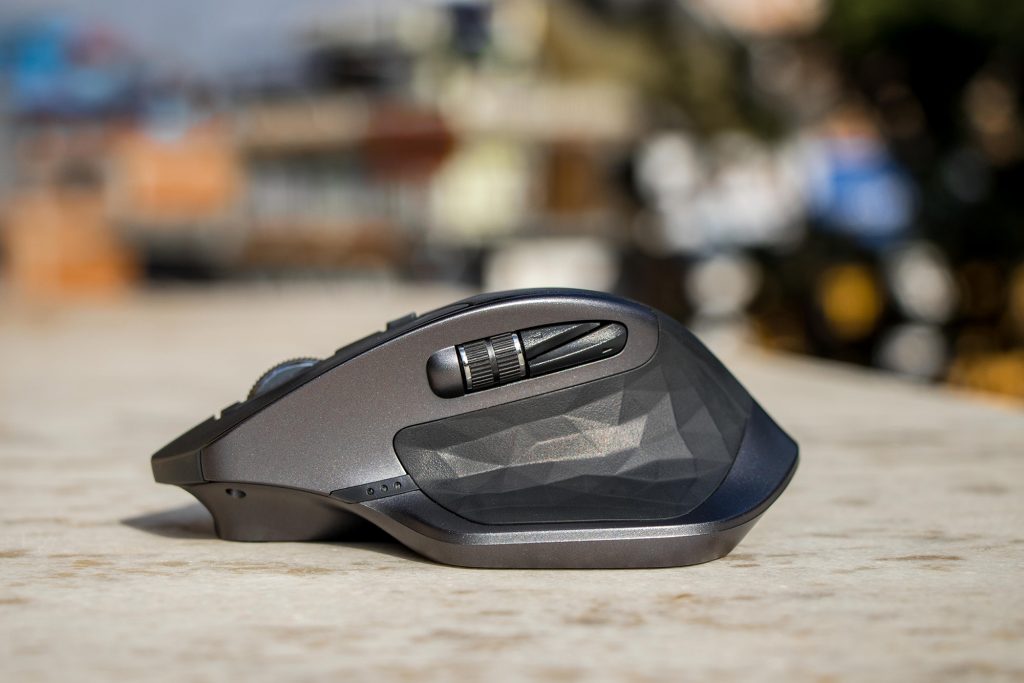 The Logitech MX Master 2s comes with seven buttons — as same as the MX Master — including the left, right, back, forward, gesture, and scroll mode shift, plus the two scroll wheels. Each of these buttons is programmable, all thanks to Logitech's Option software; you can program the buttons for volume control, zoom, and so on. Oh and mind you, the scroll wheel can be set according to your taste(hard spin or free spin). The nitty gritty and the majestic design of this mouse made my PC experience a bit joyful, though, I have to say that it has ruined me a little bit since I can't get back to use any other normal mouse.
Connect it easily
Connecting or trying to work the mouse is as easy as it gets. Although the best way to initiate the mouse is to use it as a wired mouse, Logitech has provided us some options here. There's a receiver/USB dongle which can be connected to any PC or Mac, whilst using Bluetooth(4.0) as an option to connect it to your preferred device is also there. There's a button under the mouse which lets you pair it to up to three computers through Bluetooth or USB Dongle.
Follow the Flow
One of the major and the most likable feature of this mouse is its Flow feature. Accessible through Logitech's Option software the Flow feature allows you to switch the control among the computers(PC and Mac) just by moving the cursors across the monitors, though your all computers must be connected to the same network. The fun thing is that you can copy the file from one of your devices and move your cursor to another and paste it. While using this feature I didn't experience any major hiccups, however, transferring heavy files did take some time.
Juiced up
The Logitech MX Master 2s, as claimed, has a battery life of 70 days; that's a huge jump compared to its predecessor's 30 days. And impressively, I had to charge the mouse after 60 days of heavy use, which is as near to as claimed. In case you are wondering, yes, I use this mouse for gaming as well.
What's bad about it then?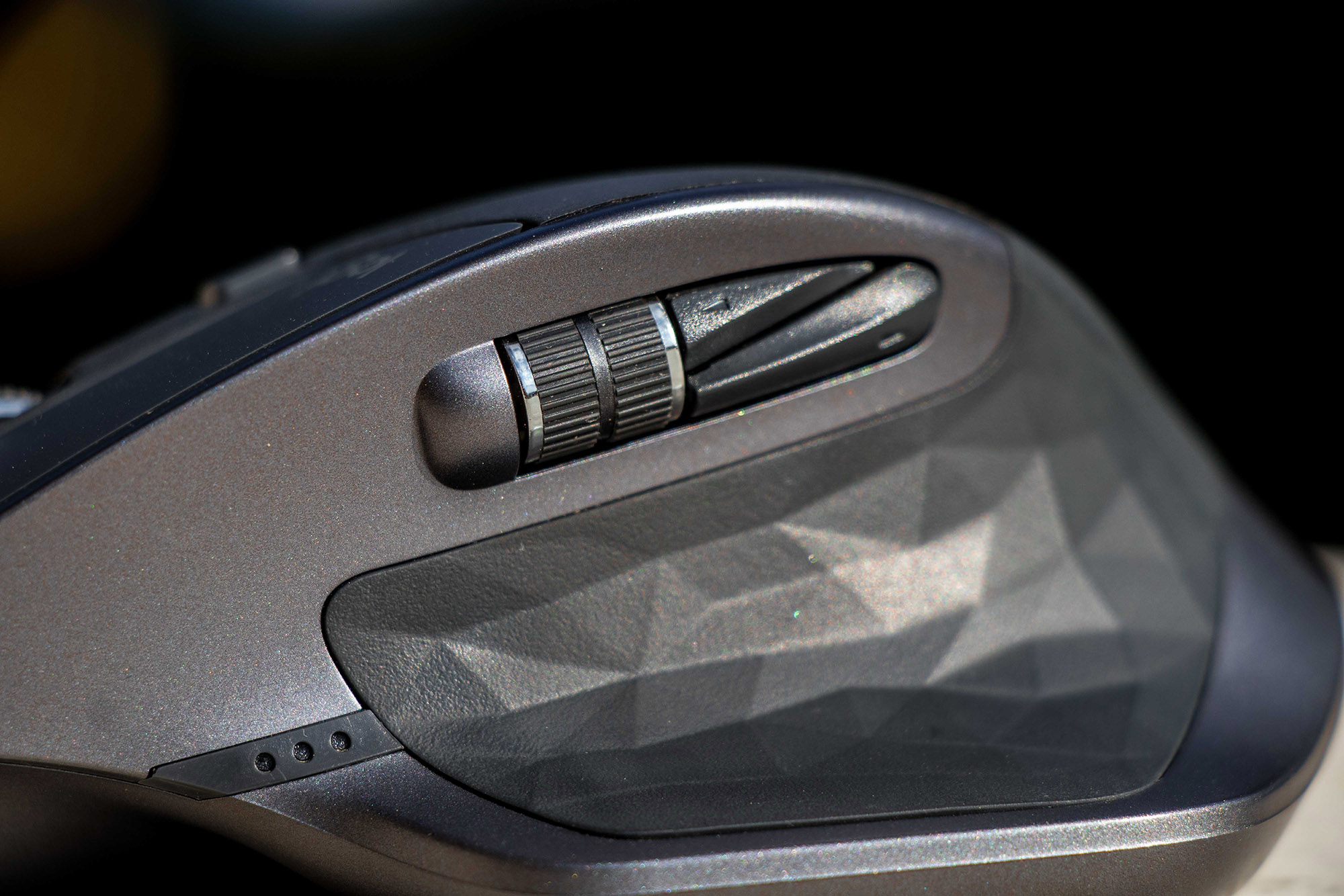 Everything is not perfect, and the Logitech MX Master 2s doesn't shy away from cons either, even though it's less noticeable. I felt like the side buttons are a bit small, while they are also positioned a little bit awkwardly at the back. And the scroll wheel, when set to ratchet(hard spin), is quite noisy to my liking. Amid these negative aspects, I recommend you to ignore it or just take it with a grain of salt since the mouse is built well all-around.
My take on it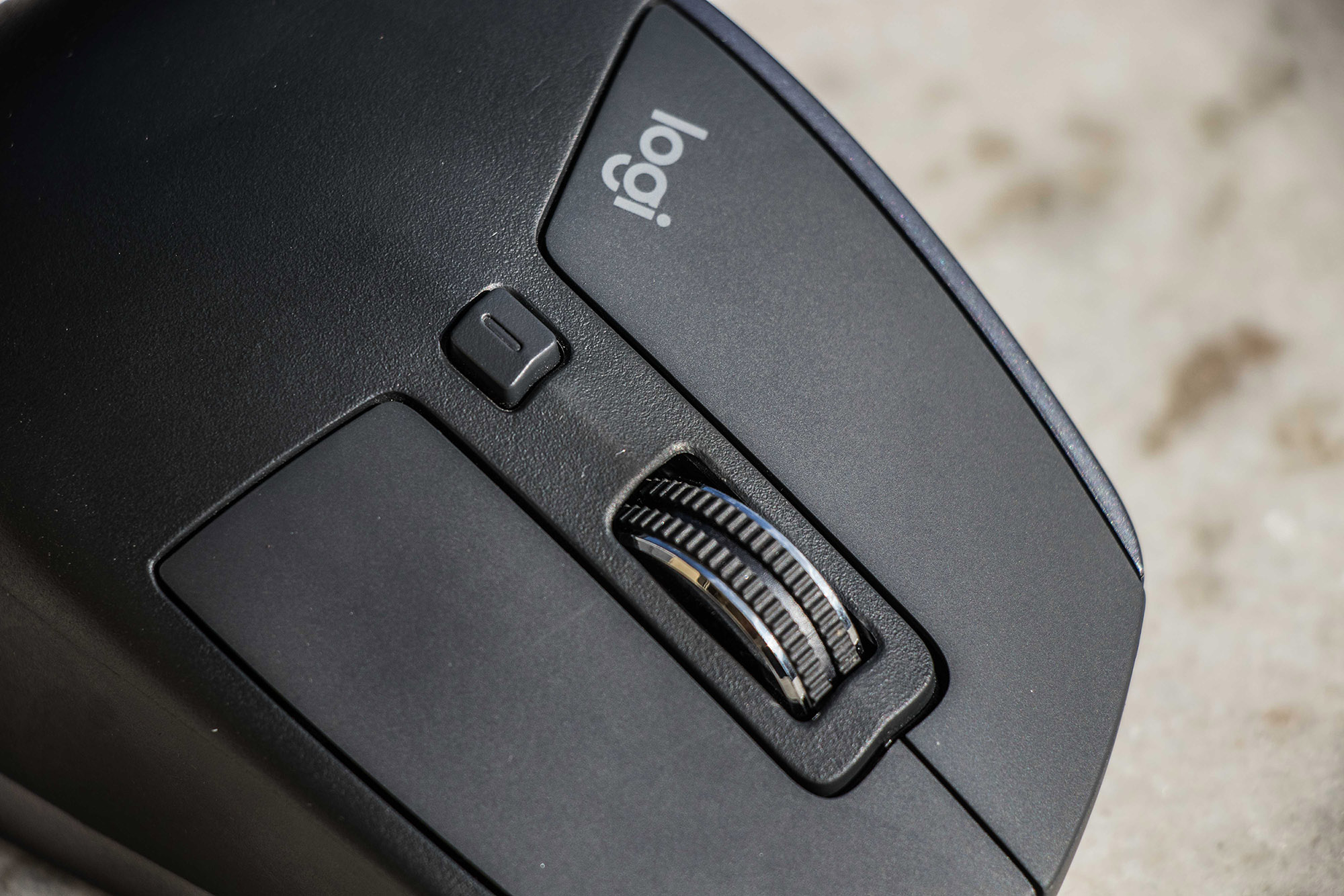 There's no second thought that the Logitech MX Master 2s is a solid mouse. The ease of use, the precisely engineered cuts & buttons and a combination of great hardware and software make the Logitech MX Master 2s a great gift and a must-have accessory for heavy multitaskers. I for my liking and a past user of Apple's Magic Mouse believes that the MX Master 2s completely blows the Apple product out of the water. Definitely, one of the best purchase I have made in my life.