One brand, several lineups at least on the Android ecosystem; confusing, isn't it? All these lineups have something in common, and what sets them apart is the price to performance ratio i.e. the category of consumers that the phones are catered to. One such lineup is the Nova lineup from Huawei. All thanks to the show stealers; Nova 3 and 3i that the Nova lineup is well renowned and for good.
Nova lineup is the series of lite-flagships, and with the recent addition of the Nova 5T, does it really carry forward the much appreciated Nova legacy? Let's dive right into the review and find out if the Nova 5T is worth your attention.
Display and Design
The front and back panels made out of glass, that wrap around the aluminum frame, makes the Nova 5T every bit as premium looking as it gets. Plus the iconic Huawei paint schemes make the Nova 5T an eyecatcher. Regardless of how gorgeous the glass back looks, it is a fingerprint magnet for obvious reasons.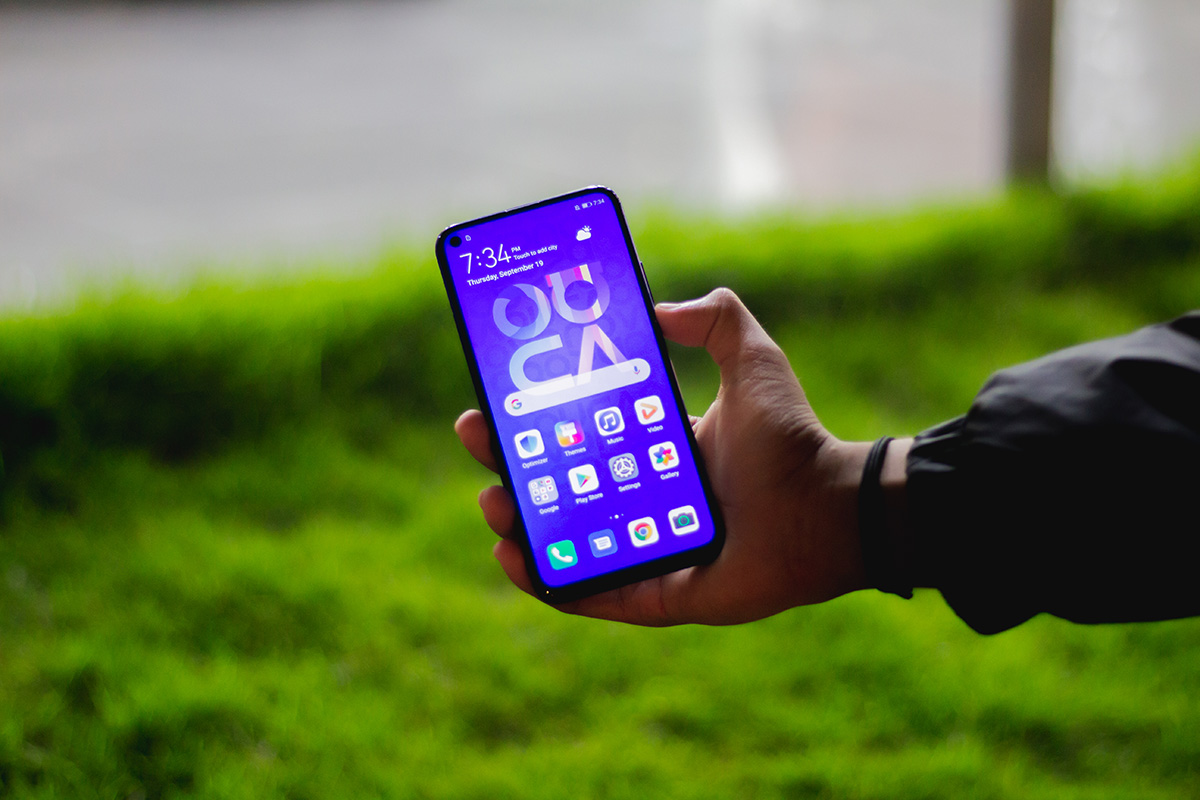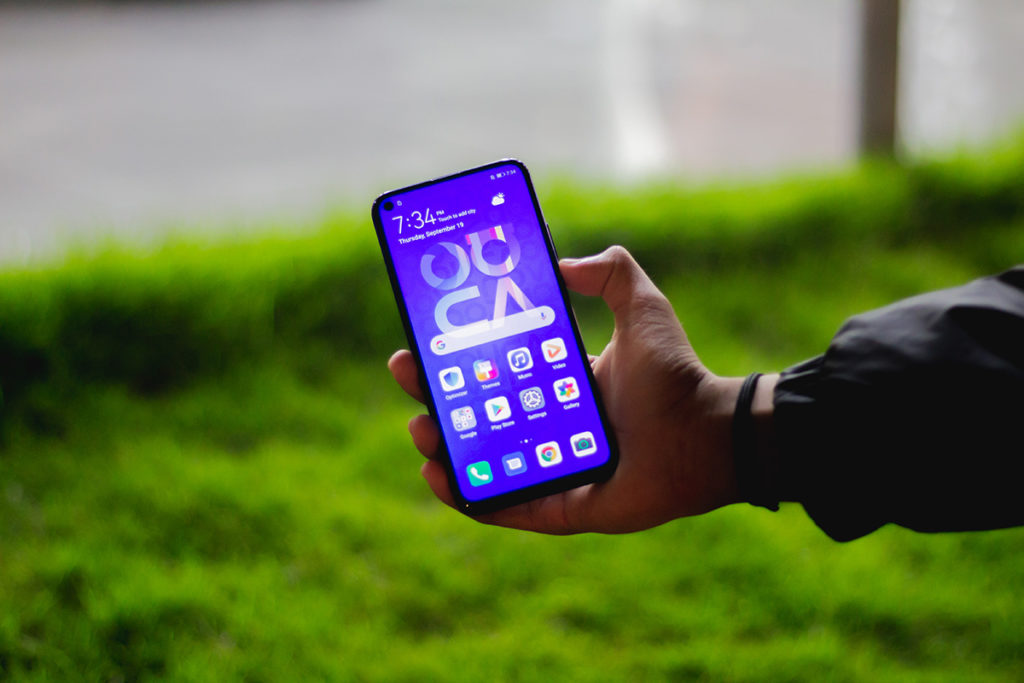 The left of the device is where you find the sim card tray and to the right is where you find the volume rockers and the power button which now doubles as the fingerprint scanner. Buttons are tactile and satisfyingly clicky. The power button feels a little off from the rest of the feel of the phone, as it is made out of plastic. To the top, we have an IR blaster and a secondary microphone. The primary microphone and speaker are flanked on either side of the USB Type-C port used for charging and data transfer.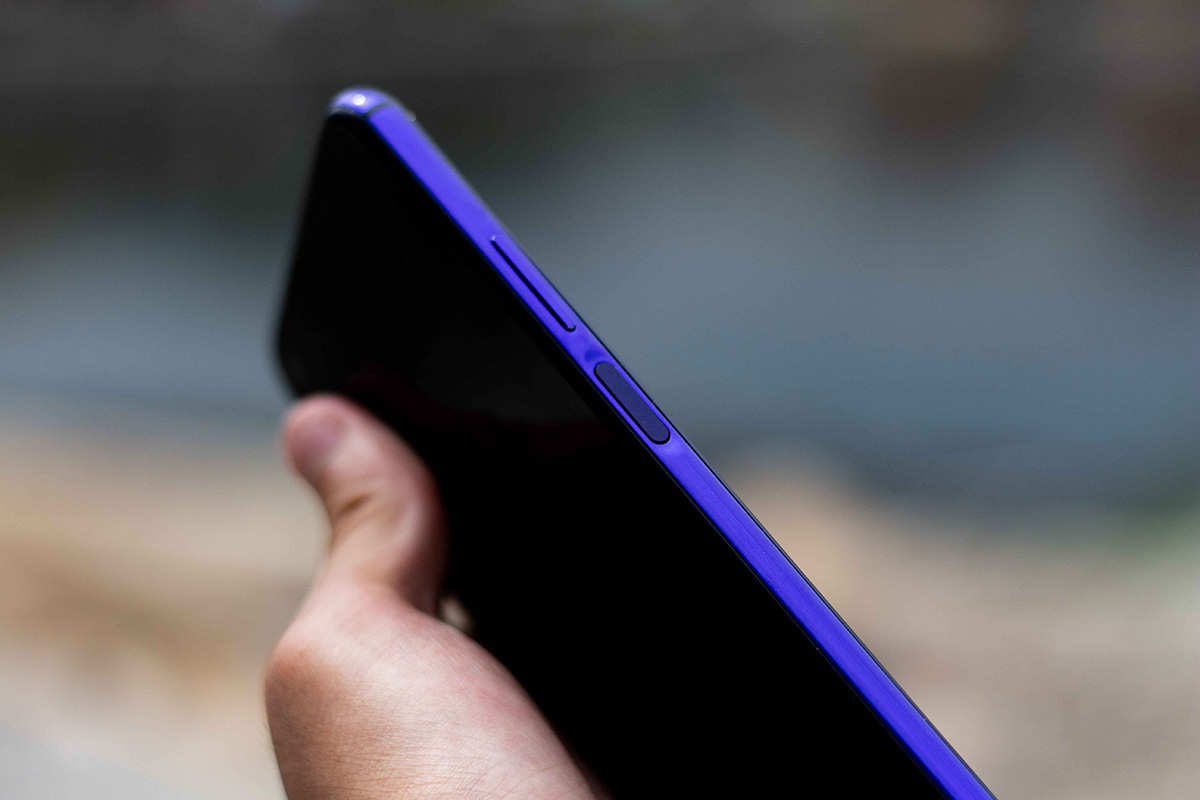 To the front, we have a 6.26-inch IPS LCD display with 2340 x 1080p resolution and a hole-punch cutout for the selfie camera. The hole-punch looks pretty good and isn't obtrusive and you'll get used to it within a matter of moments. The 19.5:9 aspect ratio of the device and minimal bezels makes the Nova 5T look a little more compact than it actually is. The display is bright, but the colors look a bit dull, maybe it's because we're spoiled by AMOLED displays. Apart from that, the display is great with great viewing angles and gets bright enough to be visible outdoors comfortably.
My major takeaway from the overall look and feel of the device has to be the heft, it feels so damn light. Don't get me wrong, it might be good to some of you but personally, I like the heft, as it gives you confidence, and while holding slippery glass back phones I like it to be on the heavier side to get a firmer and stronger grip. Overall a well built and gorgeous looking phone, that's what the Nova 5T is, with three iconic colors like Black, Crush Blue, and Midsummer Purple.
Software/UI
The Huawei Nova 5T runs on EMUI 9.1 built on top of Android 9.0 Pie. Be it, the gesture-based navigation system or the day to day tasks, EMUI 9.1 has gotten a long way ahead and this makes the Nova 5T a treat to use. The AR emoji embedded baked into the camera menu is a bit of a bummer, and personally I don't like it. Even if I were to use filters, Snapchat and Instagram do a pretty good job than the AR Emoji.
The much-appreciated knuckle gesture is present and accounted for. If you're coming from a cleaner build of android, EMUI will take you a little bit of getting used to, so, in order to take full advantage of the EMUI features, you might have to fiddle around the settings menu a little.
Camera
Let's talk about cameras, the quad-camera setup on the Huawei Nova 5T. It comprises a 48MP f/1.8 primary sensor backed up with a 16MP f/2.2 ultrawide camera, a 2.0MP f/2.4 macro camera, and a dedicated 2.0MP f/2.4 depth sensor.
The specs on paper might seem enticing, but I don't know whether it's just our review unit or a software issue, I didn't quite like it. The Primary 48MP camera clicks some nice pictures but the AI cranks up the saturation and ruins the output in some cases.
Color reproduction is on par but shooting in darker environments, the colors come out as washed off and the noise reduction is so aggressive that there's little to no sharp details that Huawei's night mode has always been known for.
The 16MP ultra-wide f/2.2 camera fares well with a balanced dynamic range and at times when you are to capture landscapes and the environment in totality. The 2MP f/2.4 dedicated macro lens is something that you'll find interesting if you are into macro photography or for your social media handles, it lets you get closer to the subject and the depth of field is natural in well-lit scenarios. The dedicated depth sensor translates to some decent portrait shots, edge detection is good with little to no ghosting around the edges, so that's a huge plus. The full-fledged pro mode and Huawei light painting modes are present and accounted for.
Audio
There's no 3.5mm headphone jack and with more and more phones removing it, you're left with the type-C headphones or Bluetooth ones. Bluetooth 5.0 is present and accounted for and it supports aptX HD and LE. The earpiece too is loud and clear. The audio via the single bottom-firing speaker is loud and clear even at maximum volumes, a Stereo setup would have been better though.
Performance
This is where the Nova 5T truly shines, with Huawei's in-house HiSilicon Kirin 980 SoC on board, performance is never an issue. Apps open up quick and memory management is pretty good too. Seen on the likes of flagships like the Mate 20 Pro and the P30 Pro, the 7nm Kirin 980 chipset, that the Nova 5T packs, outputs a flagship-grade performance.
Intensive apps and games are handled pretty well, all thanks to 128GB of onboard storage that allows you to install all your favorite games and apps on the fly, which, when backed up by 8GB of RAM offers buttery smooth performance. Multitasking is smooth and any apps that you open, the Nova 5T handles it like a champ without any hiccups.
Gaming
Gaming performance is good too, with Kirin 980 SoC onboard, comes the Mali-G76 MP10 GPU, plus the GPU Turbo technology that handles graphics and gaming duties like a champ. Games like PUBG and Asphalt 9 run on high settings by default, without any noticeable lag or stuttering. It's only when you push the device off its limits it heats up and you see a couple of frame drops here and there, nothing major though. You can expect a smooth gameplay experience on Huawei Nova 5T.
Battery
The Huawei Nova 5T packs in a 3750mAh battery, that can easily last you an entire day of heavy usage. And if you are not that big of a power user, you can stretch it up to two full days. Even if you run out of juice, the Nova 5T supports fast charging via USB-C at 22.5watts and the device just takes 24 minutes to get from 0 to 50%, so that's a huge plus.
Verdict
Apart from the camera issue (which seems to be something that a software upgrade can easily fix), the Huawei Nova 5T packs in the punch to be the successor to our much adorned Nova 3 and checks a lot of boxes to be kept in flagship category at a cheaper price tag. Which makes it worth your hard-earned money. Priced at NPR 53,900 where it's competing with the OnePlus 7 and Redmi K20 Pro, it is a hard sell but is definitely worth that price.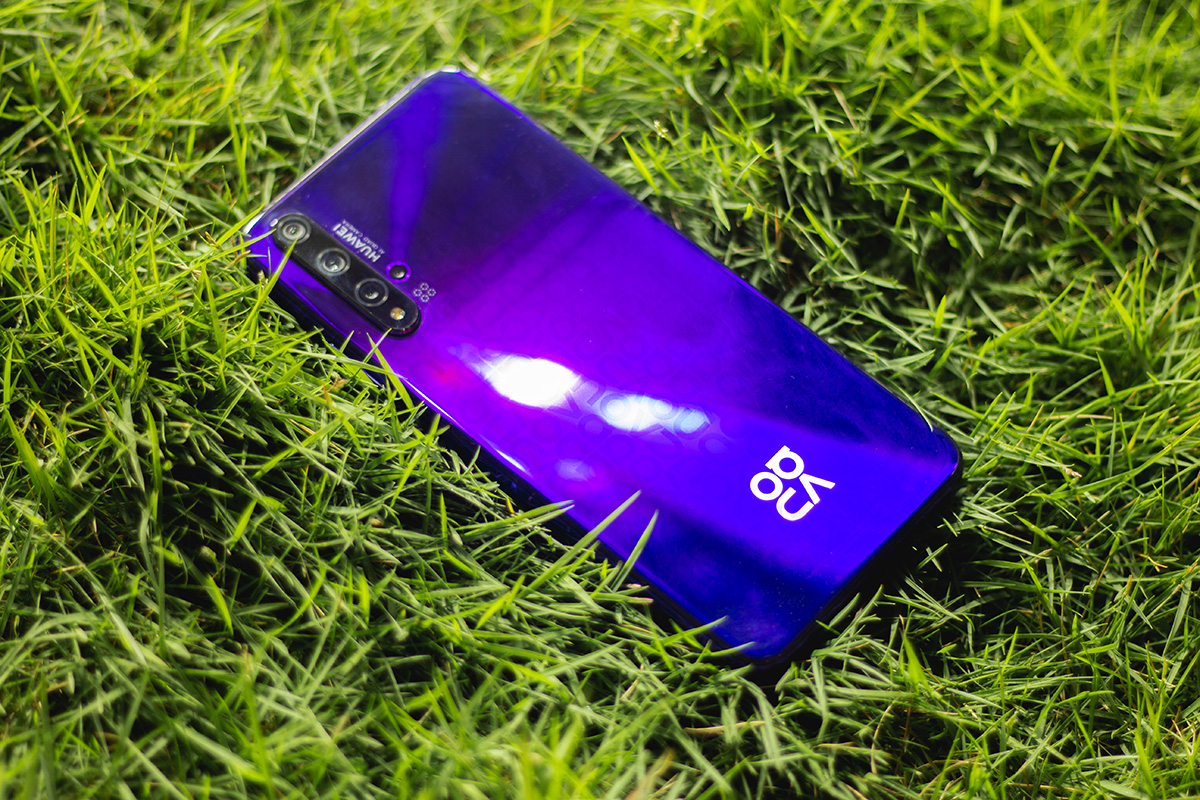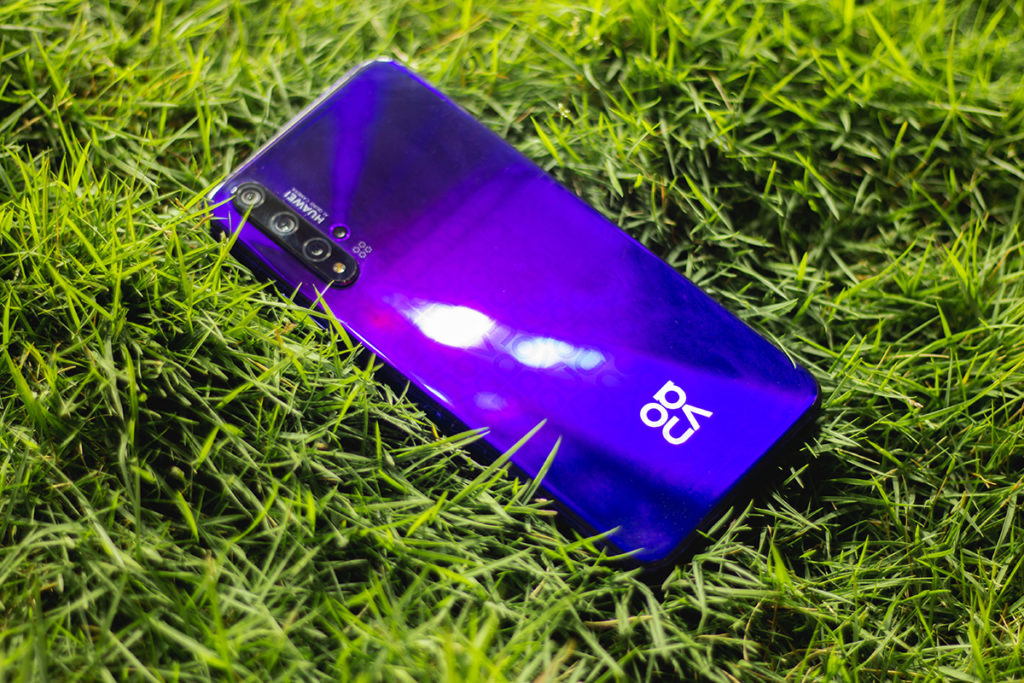 Will you be buying the Nova 5T? What price do you think would have been appropriate for the Nova 5T? Do let us know your valuable opinions via comments and also like our video. For more updates and reviews don't forget to Subscribe to our channel and press that bell icon.