The recently launched P30 series from Huawei brings three devices to the table. To put it chronologically in terms of pricing; the P30 Pro, P30 and the P30 Lite. With all the limelight being thrown onto the P30 Pro, there's a lot about the other two devices to be covered and just like their order, the P30 sits perfectly in between the two and within my review time, it has turned out to be the one that I quite drool about. That's what makes me say it's simply irresistible.
Display and Design
First and foremost, like every other Huawei smartphone, the Huawei P30 gets you enchanted with the glass sandwich design plus the compact form factor makes for an easier grip in spite of being a glass back phone which in turn makes up for the great in-hand feel. To the front, we have a 6.1-inch AMOLED panel with 2340 x 1080p resolution and a 19.5:9 aspect ratio which covers DCI P3 color gamut and is HDR 10 compliant.
Talking about the back, how can we miss the awesome colors that Huawei has to offer, the Pearl White color of our review unit not only looks unique but gives this device a little bit of heft that ensures the premium look and feel of the device. The device is available in five different colors; Aurora, Amber Sunshine, Breathing crystal, Black and Pearl White.
Software/UI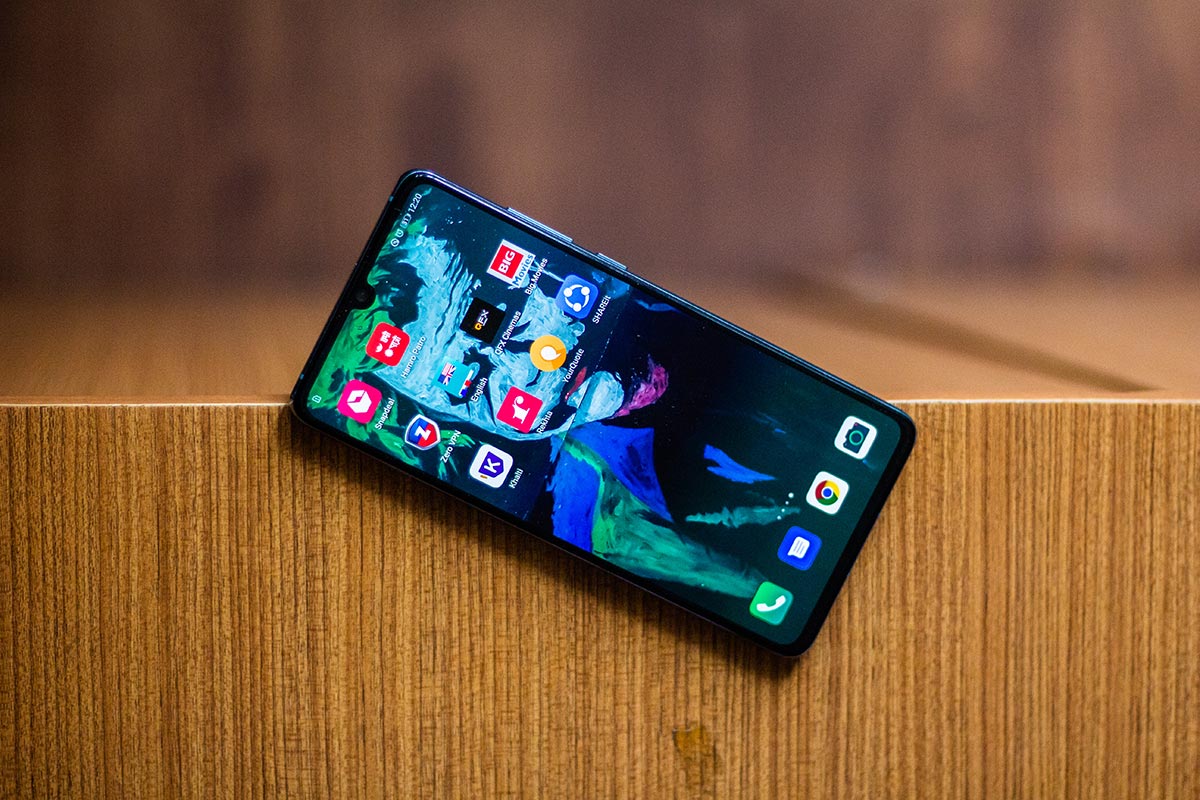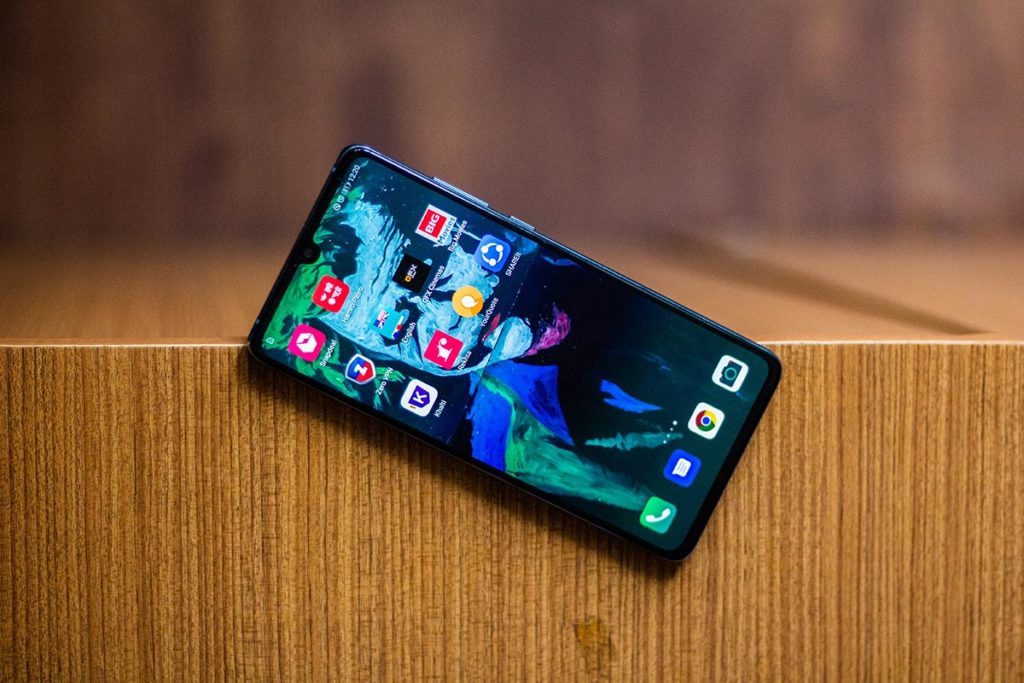 The Huawei P30 runs on EMUI 9.1 built on top of Android 9 Pie. The EMUI 9.1 is as fluid as it gets and flies through everything you do at it, be it running multiple apps, split screen, jumping back and forth between apps or anything. The gesture-based navigation system is more refined and works like a charm on this one, plus the fact that you can always go back to the on-screen navigation keys if you want to.
However, the software is not totally perfect as it has some bugs and some counterintuitive ways to play with the settings.
Camera
This aspect of the phone is what shook me off the ground, sure there's the P30 Pro that holds the crown but the Huawei P30 is no slouch either. First things first, the P30 houses identical 40MP f/1.8 primary sensor, a 16MP f/2.2 ultrawide sensor that gives it 120-degree field of view and an 8MP f/2.4 telephoto sensor rather than the periscope sensor that gives its elder sibling, the P30 Pro the groundbreaking 5X zoom compared to 3X on this one.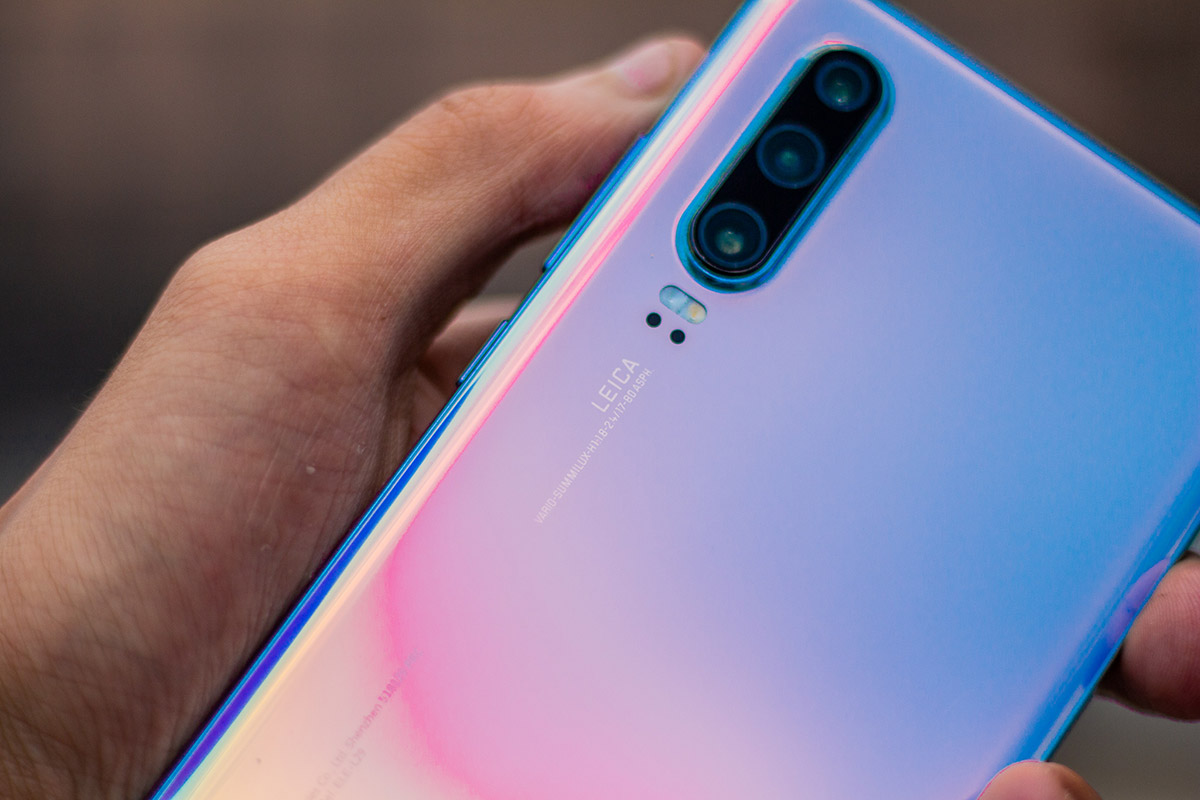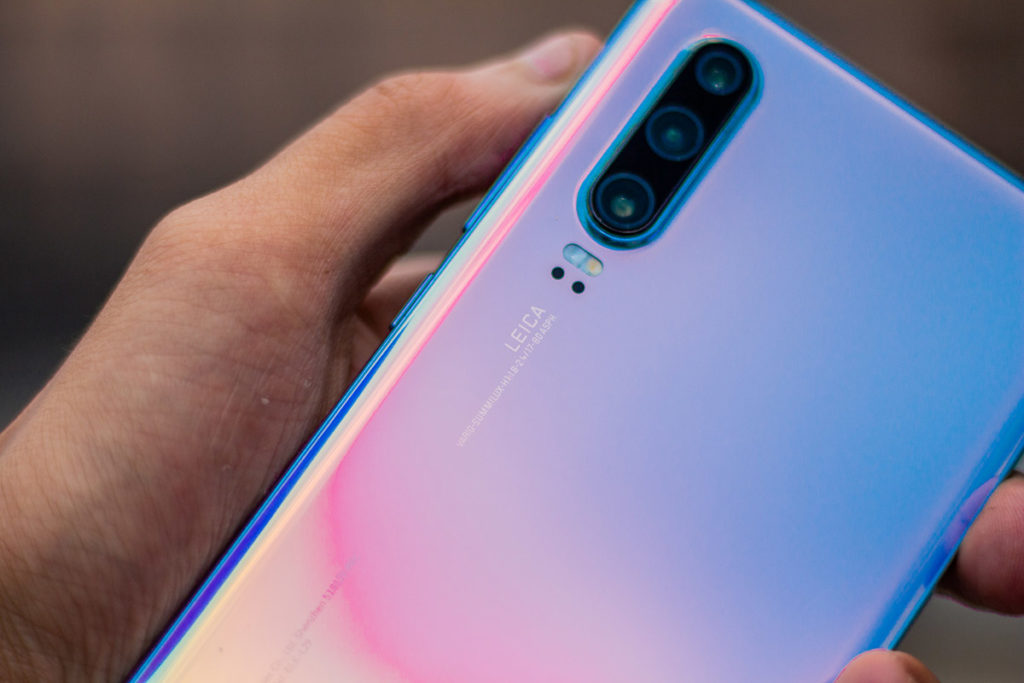 This set of cameras are LEICA branded too and uses RYYB filter similar to the P30 Pro. And for a fact, the similarities do seem to bring awesome camera performance. The pictures turn out to be simply amazing straight out of the camera and this is the only time that I have actually felt the AI not just cranking up the saturation but really optimizing the scene to make it aesthetically pleasing and more appealing. Huawei to say the least has nailed it again.
There's a whole lot of features like the Super Macro that lets you get really close to the subject making up for some great looking macro shots. Then there's night mode which is the best it can get, it's simply amazing. Plus it's Huawei so the full-fledged pro mode is still present and accounted for.
This one can record 4k video at 30fps, 1080p at 60fps with Gyro EIS kicking in at 1080p 30fps, that's a bit of a bummer considering the lack of 4k 60fps and any stabilization at 4K. The super slow mo is present, which triggers automatically when motion is detected or you can toggle it manually as well.
Same holds true for the single 32MP f/2.0 selfie shooter at the front. The pictures are well detailed, skin tones come up naturally and the presence of HDR mode makes a huge deal in balancing out the exposure on the selfies. It's wide, which means you can fit in your entire squad in one frame. Kudos to Huawei for nailing the cameras.
Be it Photos or videos that you love shooting, the Huawei P30 is not going to let you down, that's for sure and that's yet another aspect of this phone that I love it for.
Audio
If you are an audiophile, this might just be the right fit for you. The single bottom firing speaker might sound outlandish and inadequate on paper but the output via the mono speaker is perfectly balanced and gets pretty loud. It's loud enough to fill in the entire room perfectly. Plus the present of 3.5mm headphone jack makes me drool on this one, as it not only offers Dolby Atmos but has a 32bit/384khz audio playback support and even supports noise cancellation via the secondary microphone. The OLED panel combined with great audio coming out of the smartphone makes it a perfect media consumption device.
To say the least, this leaves nothing much to be desired.
Performance
The Huawei P30 is powered by the Hisilicon Kirin 980 SoC which means, performance is not an issue here. Backed up with 8GB of RAM, the device never lags down a bit and handles every single task throw at it with ease. The Kirin 980 chipset is an octa-core processor fabricated on 7nm FINFET process which is a powerhouse, to say the least. Anything that you throw at it, is never going to bog down the performance. This is one of the very few phones that has never lagged on me, a perfect phone for a multitasker like me.
Gaming
Graphic and gaming duties are handled by the Mali-G76 MP10 GPU onboard. This one can play every single game with ease, that too at high setting without any lag or significant frame drops. Games like PUBG, Asphalt 9 are no issue for this one, part of which is due to the GPU turbo.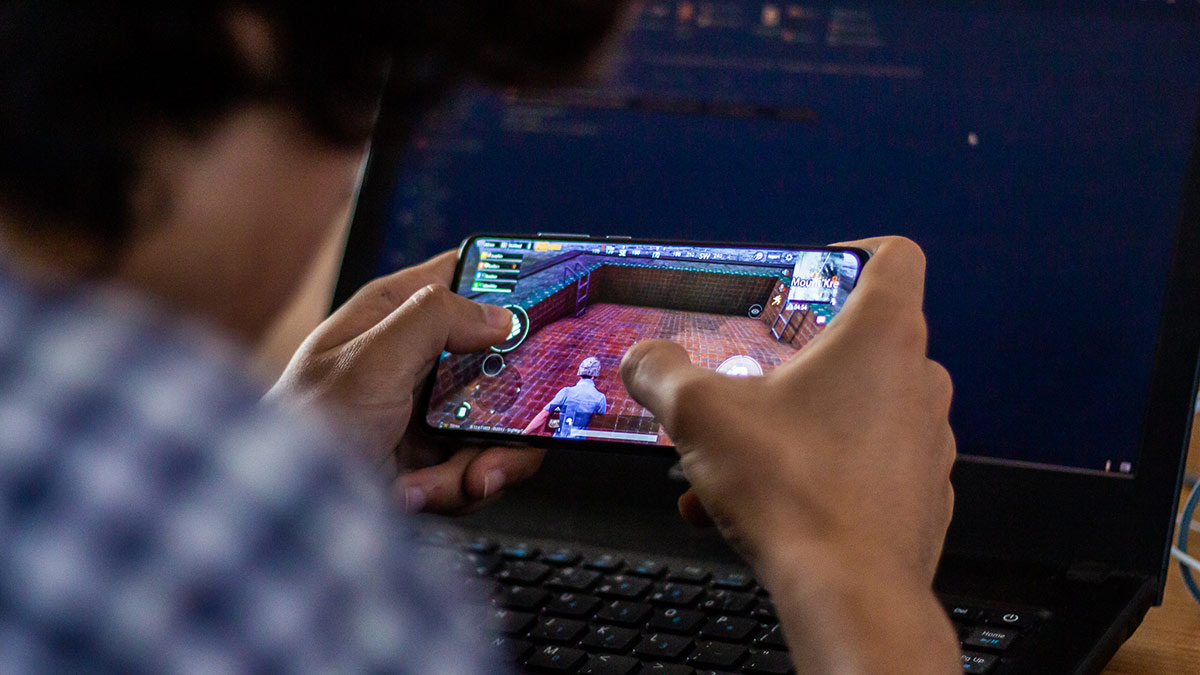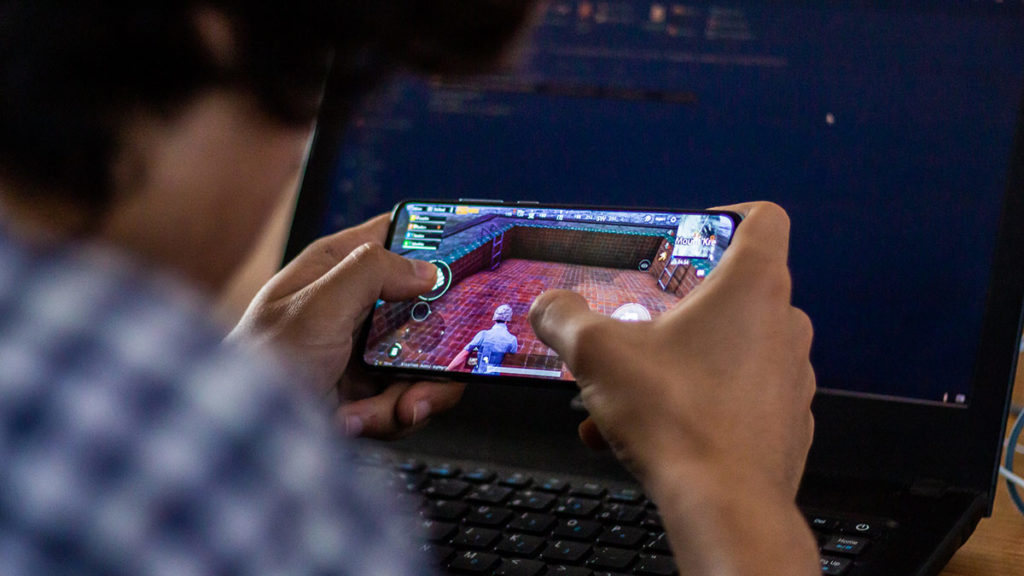 This actually made my job a little easier, as it is so good at gaming that you'll forget it's a Huawei phone and anything against it has to be just me nitpicking. If I had to pick one up, it's the heating issue that has made every smartphone suffer. With extended sessions of gaming, the device might tend to heat up a bit, though it's perfectly fine to use and doesn't get uncomfortable to hold, since it had to be addressed, here you go.
Battery
The device runs on a 3,650mAh battery underneath. The size might not seem impressive but the endurance definitely is and can easily get you through an entire day of usage without breaking a sweat. Mostly I got about 7-8 hours of screen on time, which is pretty darn impressive considering the size.
Even if you run out of juice, Huawei's 22.5Watt fast charging comes to the rescue, yes it is present and works like a charm to juice up the device fairly quickly. The device takes roughly about 70-80  minutes to get from 0 to 100. Not as fast as the 40Watt on the Pro model but this one will definitely spoil your charging habits.
What bothered me a little bit though is that the device warms up a bit while charging, it's not that bothersome though but I kinda like my phone to run cool. With that said, battery life is not an issue on this one.
Verdict
The Huawei P30 priced at NRs. 84,900, is definitely not everyone's cup of tea but if you can spare that amount of money, it's worth every single penny of it. A compact size that fits perfectly in your palm, great battery, great cameras, good performance, good audio, and astonishing looks, that's what the all-new P30 brings to the table and this is why it makes it an irresistible one for me.
What do you think about the Huawei P30? Which part about the P30 shook you? Do let us know via your comments.
For more updates, stay tuned to enepsters and for some exclusive stuff make sure you follow us on our social media handles.