HURRY UP! ONLY 2 DAYS LEFT UNTIL THE OFFER ENDS!
Daraz, Nepal's leading online marketplace has announced Mobile Week 2019 and it has already started since the 24th of July. This is Daraz's second annual Mobile Week Sale and it's bigger than ever, with Exclusive Launches, Mega Deals, Flash Sales and many more vouchers to enhance your shopping experience makes it the biggest electronics sale of the year. But hurry up as the offer is valid till 30th of June, 2019 only.
With exclusive new launches and well-sought partner brands like Remax, Samsung, Realme, Mi, and Huawei, you can already imagine the scale of this sale. Exclusive launches of products at an unbelievable price is what makes this sale worth your attention. To pin down, some of the launches and some crazy deals you can expect makes the Mobile Week 2019 definitely something you don't want to miss.
Exclusive Launches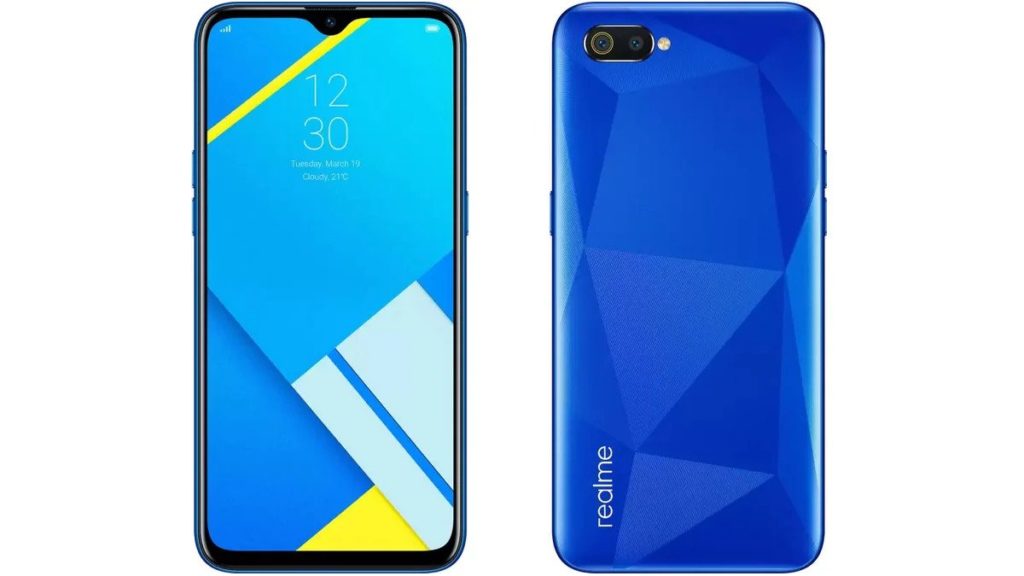 Starting off with exclusive smartphones, Samsung Galaxy M40 is available for a price of Rs. 36,190 and the Realme C2 for just Rs. 14,290 are exclusively exquisite deals at amazing prices.
Mega Deals
Moving on to the Mega Deals, the Huawei Nova 4 comes in at a price of Rs. 49,900 instead of the usual price of Rs. 64,900, Huawei Nova 3 at a price of Rs. 44,990 instead of Rs. 59,990; Panasonic P99 comes in at a price of Rs. 8,900 instead of Rs. 12,800; Realme 3 4/64GB variant at a price of Rs. 23,000; Lenovo K6 Note at a price of Rs. 12,999 instead of Rs. 28,499 and many more, including Redmi Note 7 3/32GB variant available for Rs. 20,999 instead of Rs. 21,999. So now is the time to give your smartphone game a little upgrade with Daraz Mobile Week 2019.
Discounts on Accessories
Daraz Mobile Week 2019; it's not just about the phones, it's about tech, gadgets, and accessories. Top deals on accessories bring well renowned and trustworthy brands, making quality products even more affordable with discounts on Remax up to 21% off, Fitbit flat 20% off, Fantech up to 73% off, JBL up to 25% off, WK designs up to 23% off, Vidvie up to 50% off, and Digicom up to 25%, Mobile Week 2019 has you covered on all grounds.
Discounts on TVs
It's World Cup season and most of you might have been glued to the TV. Talking about TVs, the Samsung 49-inch Full HD Curved Smart TV is available for Rs. 89,890; Sony 32-inch HD Smart TV at Rs. 34,050, Wega 32-inch High SoundHD TV at Rs. 15,299, now is the time to upgrade your sports watching experience.
Discounts on Laptops
Dell Latitude 3150 is available at Rs. 28,000 and Lenovo IP110 A9 Laptop is available at Rs. 42,000. These are some sweet deals on Laptops.
Get Further 25% off using your Debit/Credit Cards
To top it all off, if you have your Debit/Credit Cards activated for online payments, you can get an extra discount of up to 25% from the six partner banks; Siddhartha Bank, NIC Asia, Nabil Bank, Standard Chartered Bank and Bank of Kathmandu.
So what are you waiting for, your dream to up your tech game has already begun with Daraz Mobile Week 2019. Hurry up before you miss out on the amazing deals, grab all you want before the 30th of July.