Apple's next-gen iPad Pro 2021 with M1 chip is now officially available for purchase in Nepal.
The next-generation iPad Pro brings Apple's eight-core M1 processor. Yep! the same chipset that powers the MacBook Air, MacBook Pro, and Mac Mini. Apple says that the new chip will offer "a big jump in performance" over its predecessor. To put in numbers, the company claims the graphics performance of this is over 1,500 times faster. That's some impressive stuff right there.
The chip also brings some additional new features like a "next-generation 16-core Apple Neural engine" and a much improved and advanced image signal processor. Apple also mentions that you can expect up to 10 hours of battery life from the WiFi models and up to 9 hours on the WiFi + Cellular models.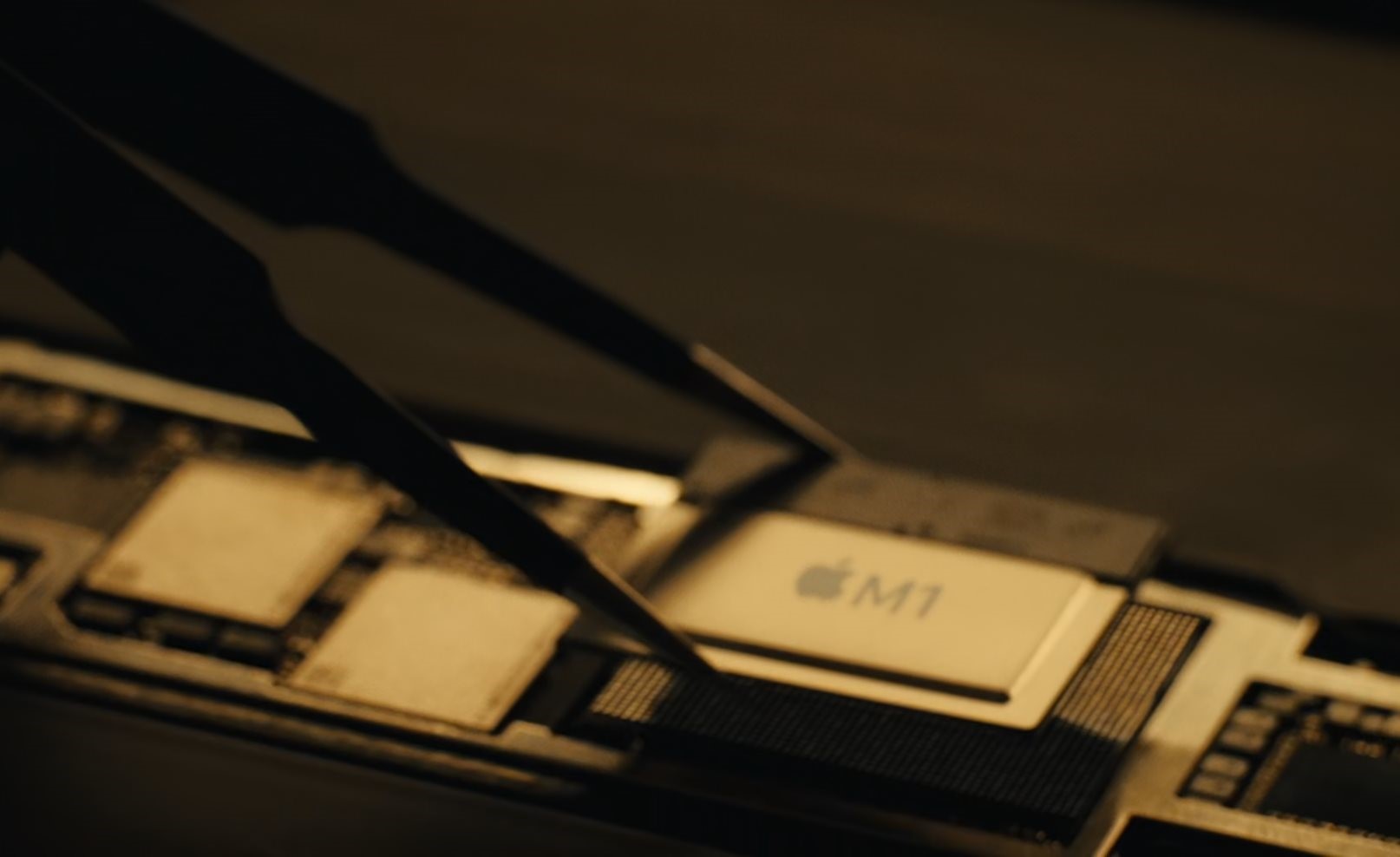 The iPad Pro also brings support for Thunderbolt 3 and USB 4 over the Type-C port. Plus, it now has mmWave 5G support, and Apple, like always, has a bold claim. It says the tablet will deliver "the broadest 5G coverage worldwide," with speeds peaking up to 4Gbps.
Not that many will use it, but there are some improvements in the camera department as well. Apple says the ISP and LIDAR scanner is now much improved with more emphasis on capturing "incredible details" in low-light conditions. The front has a TrueDepth camera for unlocking your device through facial recognition. There's a 12MP ultra-wide camera with 120-degree FoV. Another smart feature called Center Stage allows the camera to automatically pan towards wherever you move during video calls.
As usual, the iPad Pro will have support for Apple Pencil and Smart Keyboard Folio, and this time Magic Keyboard, which can be purchased in a new white color. It also supports PS5 and Xbox controllers with haptics.
The iPad Pro has two screen sizes — one 11-inch and the other with the 12.9-inch panel. Nonetheless, both offer up to 16GB of RAM and 2TB of storage, while they also come with a one-meter USB-C charging cable and a 20W USB-C power adapter out of the box. The standard 11-inch model has a 28.65 watt-hour battery, whereas the larger sibling brings a 40.88 watt-hour battery.
The larger one also offers a new Mini-LED screen and the Liquid Retina XDR which offers "XDR-level brightness," Apple says. With about 10,000 Mini LEDs, the display can hit a peak brightness of 1,000 nits and a 1 million-to-one contrast ratio, as said by Apple. The 11-incher has a standard Liquid Retina display and up to 600 nits of brightness.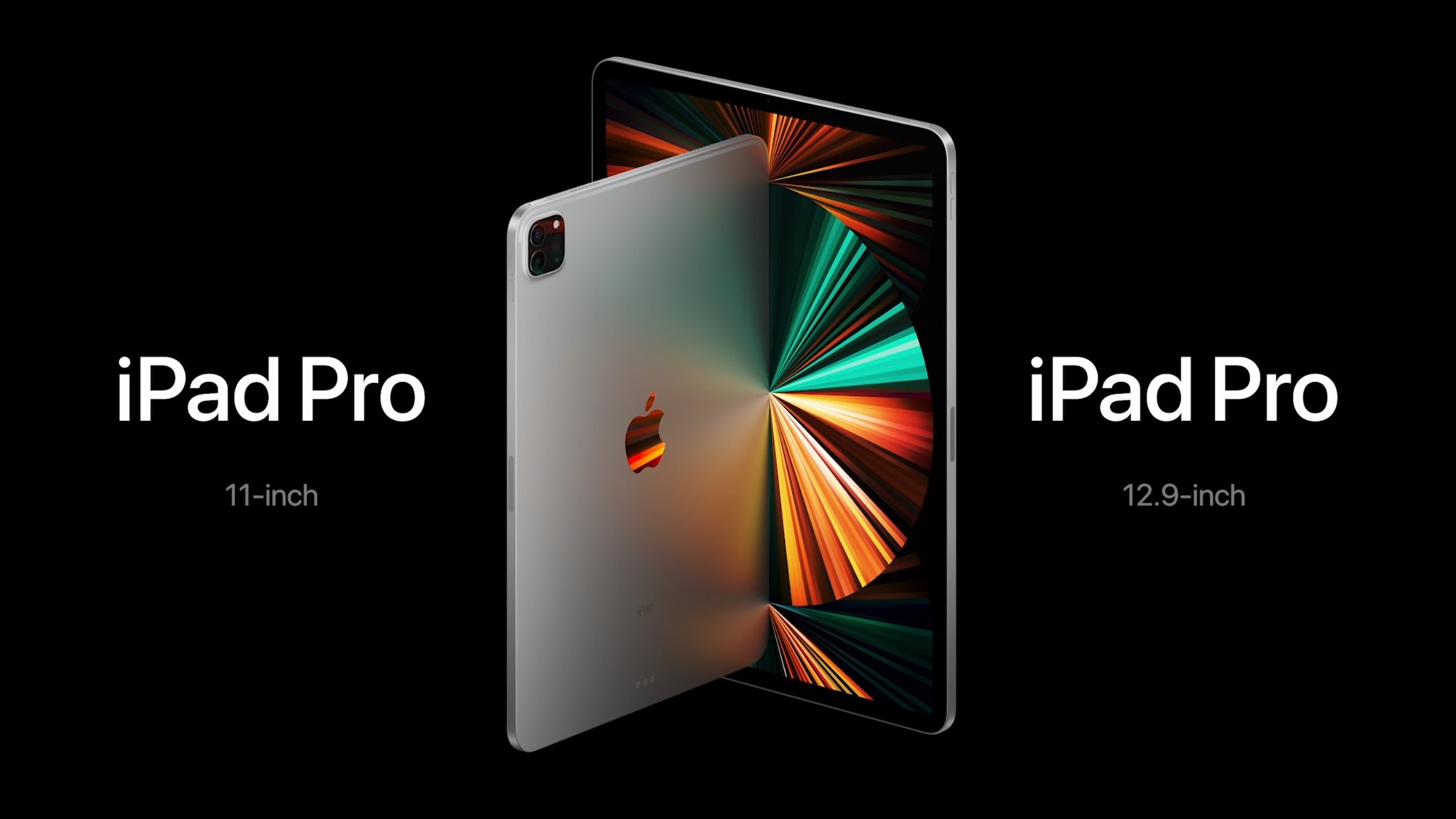 iPad Pro M1 Price in Nepal and Availability
The iPad Pro M1 is already available for purchase in Nepal via authorized stores like Oliz Store. Price for iPad Pro M1 starts at NPR 129,000 for the 11-inch 128GB Wi-Fi model in Nepal and goes all the up to a whopping NPR 3,55,000 for the 12.9-inch 2TB model.
| | |
| --- | --- |
| iPad Pro M1 Model | Price in Nepal (NPR) |
| 11-inch 128GB WiFi | 129,000 |
| 11-inch 256GB WiFi | 145,000 |
| 11-inch 512GB WiFi | 175,000 |
| 11-inch 1TB WiFi | 225,000 |
| 11-inch 2TB WiFi | 295,000 |
| 11-inch 128GB (WiFi + Cellular) | 153,000 |
| 11-inch 256GB (WiFi + Cellular) | 168,000 |
| 11-inch 512GB (WiFi + Cellular) | 198,000 |
| 11-inch 1TBGB (WiFi + Cellular) | 250,000 |
| 11-inch 2TB (WiFi + Cellular) | 310,000 |
| 12.9-inch 128GB WiFi | 165,000 |
| 12.9-inch 256GB WiFi | 180,000 |
| 12.9-inch 512GB WiFi | 215,000 |
| 12.9-inch 1TBGB WiFi | 270,000 |
| 12.9-inch 2TB WiFi | 325,000 |
| 12.9-inch 128GB (WiFi + Cellular) | 190,000 |
| 12.9-inch 256GB (WiFi + Cellular) | 205,000 |
| 12.9-inch 512GB (WiFi + Cellular) | 240,000 |
| 12.9-inch 1TB (WiFi + Cellular) | 298,000 |
| 12.9-inch 2TB (WiFi + Cellular) | 355,000 |