Generation Next Communication Pvt. Ltd. (Genxt), the authorized distributor and service center for Apple products and accessories in Nepal has expanded its footprint in Kathmandu valley on the occasion of Laxmi Puja (November 4, 2021).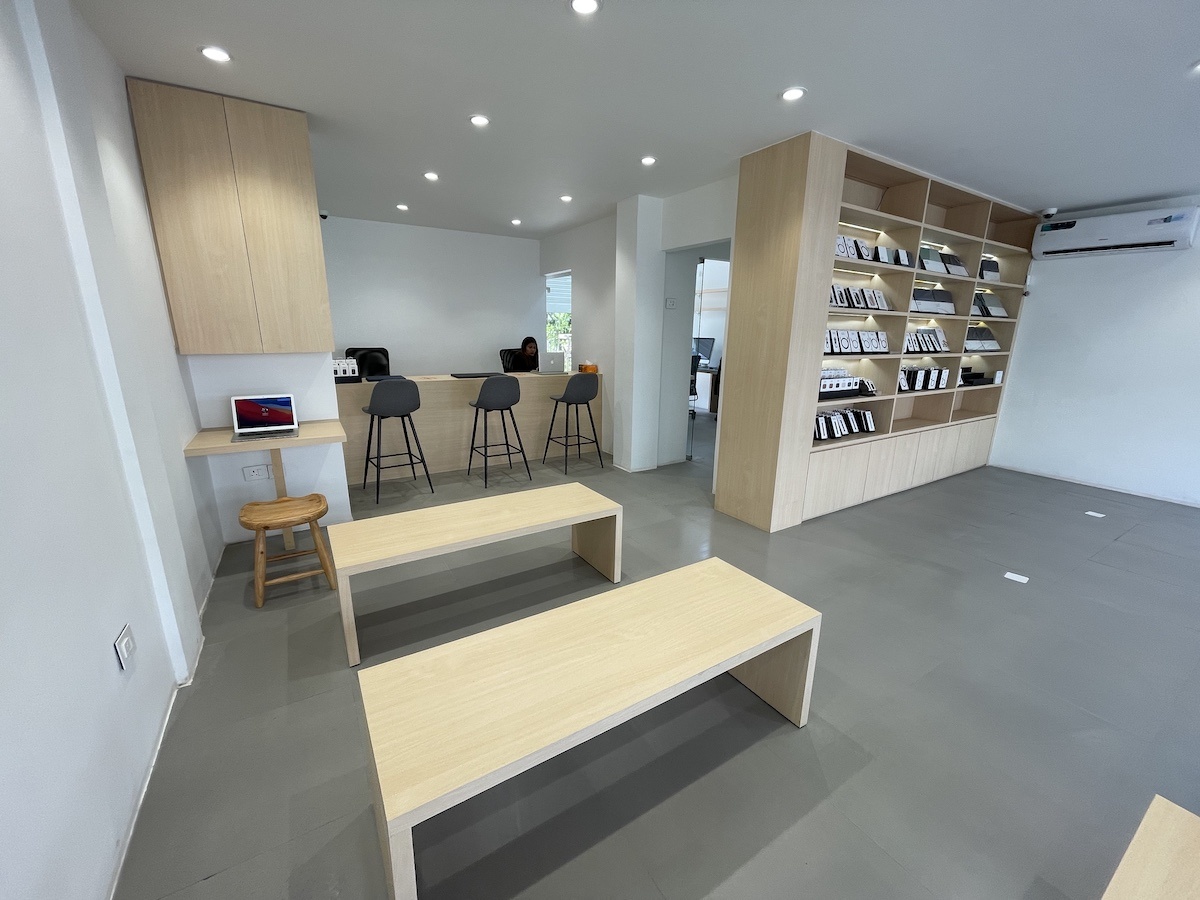 With a new Apple service center at Kumaripati, Lalitpur, Genxt promises the same old quality services and affordable pricing with a range of new offers to the customers throughout the month.
Here is a quick overview of services being offered during this festive month.
Free Mac/iOS health checkup
Free macOS/iOS installation and up-gradation
10% off in every out of warranty repair
Same day screen replacement service for all eligible iPhones*
10% off on purchase of accessories
Loaner device to the customer
30% off on annual maintenance contracts for B2B/SMB clients
With very few genuine service outlets for Apple even inside the valley, this definitely adds up to the quality offering for those looking to fix or maintain their Apple devices, not to mention authentic service.
You can dial 01-5420462 for more information.